Name: Lark
Nickname: Allodola (Lark in Italian...)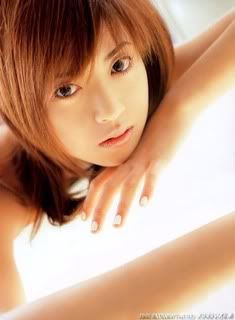 Age: 17
Gender: Male
Ability: He can sing to and converse with the birds, and as such summon and command them.
Role: Performer... I think? He could be a zoo animal...
Appearance: Long, soft red hair and huge eyes. He is tall and slender, delicate in appearance; so much so that he looks more like a very flat-chested girl than a boy.