Anansai, Land of the Spiders, Home of the Fae.
'Do you seek the road to Fairyland.....

I'll tell; it's easy, quite.

Wait till a yellow moon gets up

O'er purple seas by night,
And gilds a shining pathway

That is sparkling diamond bright

Then, if no evil power be nigh

To thwart you, out of spite,

And if you know the very words

To cast a spell of might,

You get upon a thistledown,

And, if the breeze is right,

You sail away to Fairyland

Along this track of light.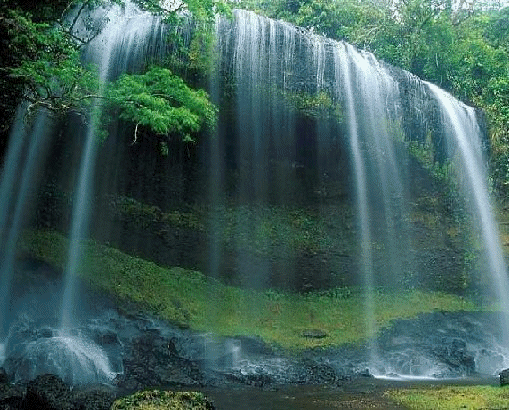 Tucked away, on the scattered islands between the African and Asian Oceans, sits a mystical land, where enchantments lives, where the streams sings and the wind whispers. Where the caverns leads to Nether-realms, where Trees speaks and flowers tell tales.



This is Anansai


This beautiful country filled with lush tropical forests, clear water that falls over the large mountains into a pristine blue river leading into the oceans, sprites dances across these waters, Dryads whisper to the trees, Pixies dance in their rings throughout the night, trolls and boggarts roam the mountains, unicorns graze in the glades. In this country land is sacred, unchanged and untouched by human hands.


Ruling this mystical land is the Ananse, The Spider Fae,formerly Lead by Queen Tae Young, also known and the Spider Queen.

The Spider Fae are a fearsome Fae, with not alliance to the Seelie or UnSeelie that also dwell in Anansai. These Fae keep to themselves, and their territory, not having any outside contact, until the death of Queen Tae Young, and the rise of her younger daughter, Tenanye.

Ever curious of the outside world, she decided that in her rule, she would venture out and open communication with the world, by way of Trade.

Trade Options.

Sprite Dew: An Enchanted Mineral Water from the Water Sprites themselves. This Mineral Water can refresh even the most dry of land, Only one drop can be used at a time, or the land and soil will be flooded by nightfall. Use carefully.




Pixie Light: A potion that can allows the user to see in the dark, prolonged use can induce colorblindness or total blindness, use with great caution.



Wisp's Trail: A fine powder that when made contact with fresh air, one's destination with be alight with Will'O the Wisps. Difficult to use, one's mind must be clear and without distraction.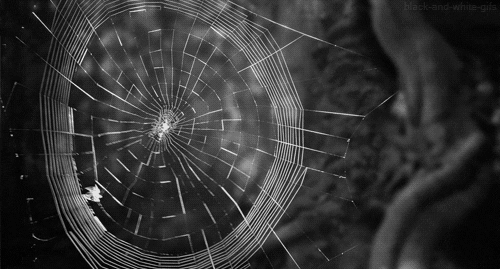 Anansae's Thread: The Spider Fae guide the Anansae Spider to spin a powerful thread into fabric, Lightweight and Fire Resistant and Durable, rivaling if not surpassing Dragon Scales, It's only drawback is it's resistant to the freezing cold.