I don't think anyone else is going to be making an intro if that's what you're waiting on. I would go ahead and post and if they come back, then they can catch up with where ever we are.
May your blessings outnumber
The shamrocks that grow,
And may trouble avoid you
Wherever you go.
-Irish blessing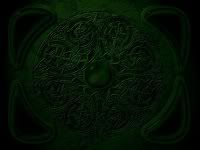 Tip jar: the author of this post has received 0.00 INK in return for their work.