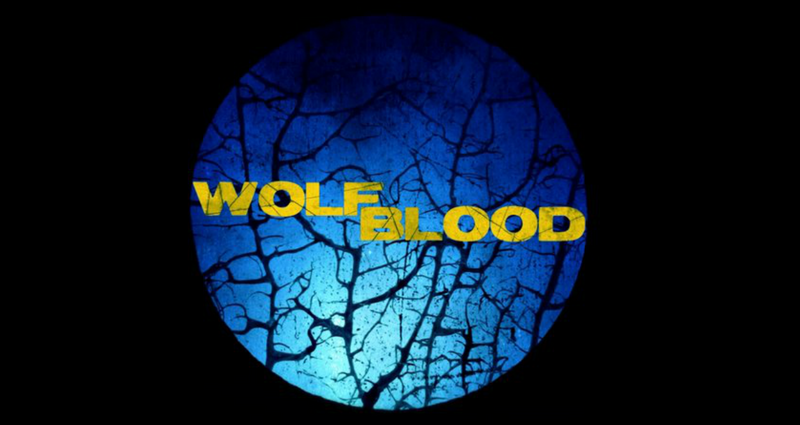 Over 100 years ago, Wolfbloods first came to the small village of Redbrook, in the Forest of Dean.
[font=papyrus]These Wolfbloods formed two packs - The Wild Wolfbloods, the Lunar Pack, who lived in and around the Forest of Dean, which hated Humans and the Civilized Wolfbloods alike and the other pack, the civilized Wolfbloods, or the Solar Pack, lived in the village of Redbrook and lived as Humans during the day, and as Wolfbloods by night. They just try and keep their secret hidden. However, a new threat is emerging. Human teenagers around Redbrook are being found in the forest, torn apart by what looks like it could only be Wolfbloods. With Humans finding the remains, their secret becomes ever closer to becoming revealed, and tension begins to build between the two packs. But as tension builds between the parents, some of the younger generations begin to fall in love...
---
Welcome everyone! Please post your reserves down below, along with a Face Claim. MAKE SURE IT'S REAL! Thank you so much for your time.
NOTE: Dumisa is the Co Gm, but... I'm having trouble putting it up on the top bar. Urgh! It's annoying but she's awesome so she will be able to help you out. :-)