Universe of the Week has been running every week since August 15. We've featured new and promising universes, we've featured completed universes, and we've featured everything in between. But going forward into 2021, we're going to be making a few changes.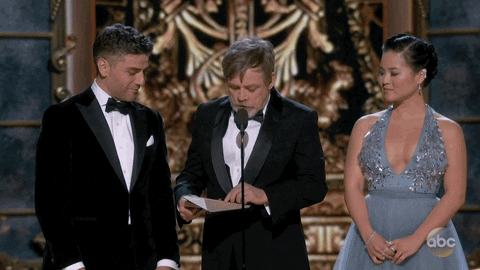 We'll be switching to Universe of the Month instead of a weekly award.
Why? During times when the site is quiet, it can be difficult to find a new universe every single week that's worth featuring. I felt that I often didn't have the time to give each universe the consideration it deserved, especially when there were multiple user nominations. We'll be switching to a two week nomination period, a week long voting period, and a week to allow for any final decisions or tweaks to be made.
On that note, we'll also be switching to
a public voting system
. We've been discussing how to improve engagement with the UOTW initiative, and one thing we decided on was public voting. Voting will be anonymous using Google Forms.
I have also created a survey to figure out some user thoughts on UOTM and Universes in general to see what else we can be doing to promote engagement and the creation of new universes. In the coming weeks, I'll be publishing a guide to what we look for when we feature a universe to help with nominations and help you guys create exciting and successful universes.
Fill out the survey here!
If anyone has any feedback, questions, or comments about UOTM, please do get in contact. Send me a PM here or through RPG Chat and I'll get back to you as soon as possible!