Designation: CIXXG-06N
Codename: Gundam Néit
Unit type: MS
Head height: 17.4 Meters
Base weight: 8.8 Tons
Armored Weight: 9.7 Tons
Generator output: -Have-
Thrusters:
-Have-
Armor: -Have-
Armament:
-Have-

Notes: Gundam Néit has the ability to transform into Flight Mode; resembling an aircraft; it's speed being increased, but it's fighting ability being reduced. Gundam Néit has two 'forms'. The first is the suit itself, equip with moderate armor, and better fighting capabilities. The second is Armored Mode, which increases the Gundam's Weapon Ability, Armor Level, and even speed slightly.
Base Mode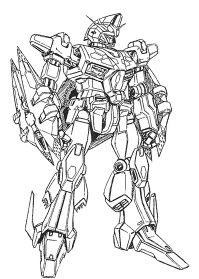 Armored Mode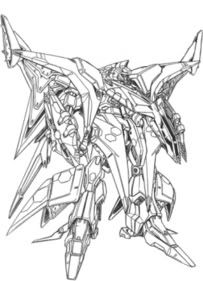 Flight Mode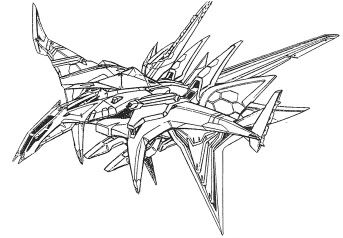 Beam Cannon