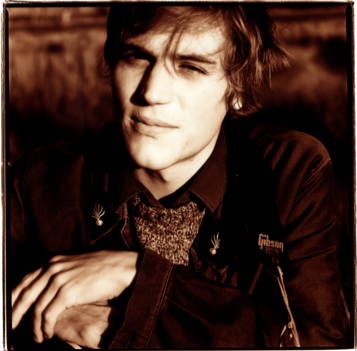 As soon as they reached the bottom and asked about dinner, he listened as Ali pointed at the phone table, and then told him where to phone, the number, and what he'd like. No doubt this was part of his routine with how he remembered it all at the top of his head. So as soon as Ali left into the living room, he then smiled, then shifted through the menu's till he reached the leaflet for the Gourmet Palace and noticed everything he had said had been ringed around.

With the order sorted, he then dialled the number and gave the order, the address which he made sure was not his own, before putting the phone down. He had brought his wallet with him so he was alright paying, though he wondered more about Ali's future, how he would support himself, or perhaps what he had given himself to was a lifetime commitment. He'd need to find out more.

He had half an hour till the food arrived, with Ali occupied. He could phone work but he'd only get into all that bother again, but what he did notice was how Ali had calmed down and continued as normal. He'd have time to find out more when he's at school, but for now, he entered the living room and found a pad and pen on the side which he then passed to Ali, "You wouldn't mind putting down what you usually do, do you? Not now, but when you have time, okay?", not wishing to be late for anything.

He then decided to find out more about him, "So what do you like to do?", seeing that the Doctor had suggested to create a routine, and couldn't do so if he didn't know what he liked.