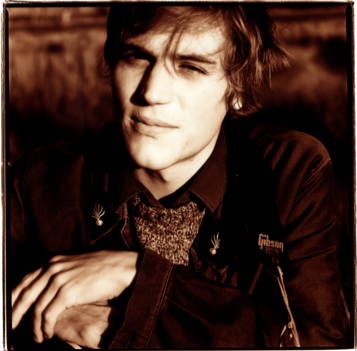 Selene knew how much Ali meant to Joe, but keeping his distance for as long as he had, had been pretty hard. Before that phone call informing him of his parents' death and the unexpected news that he had a brother to take care of, things hadn't been the same for Joe personally. Afterall, he had left his parents as growing up he felt they simply got in the way and was preventing him from succeeding, an opportunity his uncle helped him with that had given rise to a small claims company before the company then grew to manage contracts as a whole and became respected throughout the business industry, especially since it saved more money than affording a lawyer to deal with contracts case by case.

As of now, it seemed that Joe had the opportunity to expand his business even further with more funding should he present his case well at a conference in the US. However, this meant leaving for awhile, such that seemed not so hard since Ali had kept his distance these past months to cool down while Selene returned to her old ways, which only caused Joe to return to his old ways of working more rather than being with Selene. He was pleased that Ali had grew also from the time he met him at social services, but he was concerned with how supportive Selene was or rather was not, towards Ali and was also concerned with Ali himself but he felt totally helpless. He only hoped he was managing okay after suffering a major blow with his girlfriend, who should of taken more care of Ali as she would of known his condition.

At his parents' home, Joe decided to stay there for awhile so that he had some space from Selene as she no doubt thought he'd be at his place. However, remaining there only served to re-surface the memories of him and Ali even if it were the times that Ali needed quite a bit of help. Not only did those memories surface, but with the house being empty with just him, the memories of his childhood and his parents also returned. Ali of course did not understand the concept of death, hence why the doctor had suggested making himself part of his routine and that he'd be looking after him, such leaving himself to sort funeral arrangements and their burial which he done with his uncle's help while Ali had been at school. Now all seemed as empty as the house, until...he heard a knock on the door.

Stepping away from the table in the dining room where his laptop now sat with him, he approached the door and opened, unaware of who was on the other side. Upon opening, he wasn't sure who it was at first since the young man's hair was shaven, but then he saw those eyes, causing him to smile and pull him into a hug, "I missed you Ali!", which was all he said and all he felt he needed to say as he guided him inside before closing the door with a smile on his face, "How you been?", seeing that their last encounter had been him coping not so well....