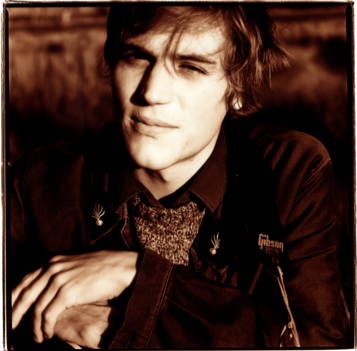 Joseph noticed as he helped Ali that he begun to blink rapidly when he happened to glance in his direction. He seemed to feel uncomfortable, though he didn't hear him hum so he guess it was a good sign, though next time, he had to tell himself to stop. Perhaps while he brushed his teeth or before he woke him up, he get the clothes out and undo the button, seeing that Ali was more capable to do himself.

Anyway, the day had just started, and a nice bright day at that. For now, it was breakfast time to get on with, "Toast...Orange Juice...Banana" was what he had asked for, and what he was going to get, which thinking about it sounded like he was spoiling in, though it weren't since he was only telling him what he would usually have.

He made his way downstairs to prepare his toast while Ali would sit and wait for him in the Dining room, before bringing him what he had asked for and placing infront of him, before going out to the kitchen again and bringing bk two rounds of toast for his breakfast.