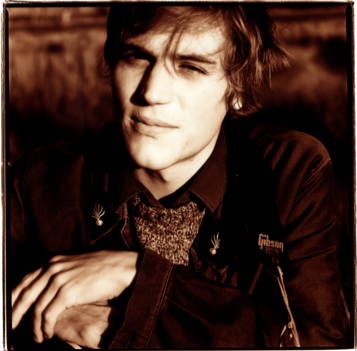 This time yesterday, Joseph had recieved the call which had changed his life, and it was at this time, that he had returned to a home he had not called home but a long time. Since he had his own place, he couldn't even call it a home, but simply temporary residence, like the apartments he gets when his work involved him meeting clients abroad. His work had it's good parts, and bad parts, but doesn't everything?

It was also this time yesterday that he first met Ali, and now Ali had entered the car and prepared to go after finishing his day at school after all that happened, yet as he explained what he had, it seemed like a regular day. "Been working hard then?", he said with a smile, before turning the key into ignition, with his hand on the wheel, waiting to be able to turn out round a few cars had gone past, most likely together.

Once he pulled out, he then asked, "Then you'll need a pretty good dinner to keep your apetite up to match it, right?", remembering the routine that Ali had told him the day before, "Do you have a certain dinner a certain day, or it's anything?", he asked.