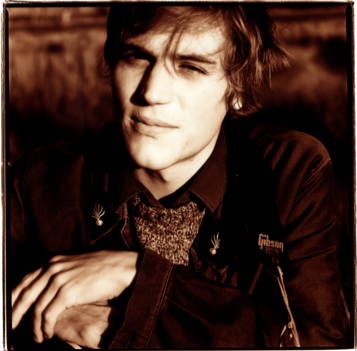 He was quite pleased with his presentation for Ali, and despite asking if he wanted gravy, he asked he'd say no, which is why he kept it in the jug, just incase. As expected, he denied it, "Gravy is too...messy makes food mix", as he simply shrugged, before taking the jug and pouring some gravy over his taters and sausages. Joseph for one loved to add some taste to his food, whether it was spices, herbs or sauce, and with the addition of the onion with the gravy meaty taste, it made the food even tastier. Though, everyone had their own opinion, and would be a bad idea to change what Ali has been used to.

"Selene was....Loud..she was loud...why?", Ali asked. "It's what you call "having the mards", not getting what they want", Joseph explained, "People can accept things and let things slide a few times, but some people cannot. That's why Selene barged her way in, since she wanted to have it her way". Explaining about it made it seem bad, which it was, but Selene wasn't always the "bad-type". Perhaps this was some sort of test to see how solid their relationship was, before moving on and regretting it. He simply couldn't believe what he was thinking.

Joseph kept his priorities on top, making sure he organised himself well, making sure he had time to do what was needed. He just wished Selene would understand, as he ate more of his mash, which was indeed delicious.