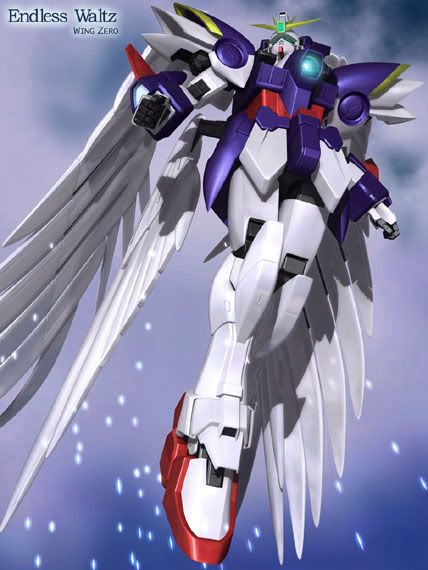 "So Wing, there's another group of living mechs in the system?" Dreku asked his mech, as he waited for his sister. "Yeah, two groups, decking out it in a ongoing civil war." Wing replied. Pushing his sleeve up to reveal his computer gauntlet, he pulled up Wing's face on the screen. "Wanna go zoning later?" "Sure. So eight o'clock?" Before he answered Derek checked his mail and saw the usual mix of meaningless e-mails and adds, "Yeah. See you then." Shutting his computer down, he felt his sister touch his bicep, "Sorry I'm late bro, was zoning with
Noila
earlier and saw Blood Reygn." He heard the pleased tone in her voice and inwardly tensed. "Fine. I'm going to zone later with Wing. You can come, if you want to Dereka."
She noticed the terse tone in Derek's tone and wish she hadn't brought up Blood Reygn, but she was happy about hearing his name, even if it's only her saying it. Before she could say another word, her brother changed into his body armor and blasted off. Following him as he did the combat maneuvers that she watched him do when he was the fighting zones he entered most of the time. "
Derek, talk to me, I'm sorry
." she said over the com Derek had installed in their armors. But the only thing she got was static filled open air from him. 'Damn it.' she thought while looping over an Indynian cargo transport and coming to hover as she looked for Derek. "Your pursuit skills need a little work baby sister."
Dereka then saw Derek hovering at least a hundred feet above and to the left of her. "I know." She noticed that he turned his head to the side and sighed. As her brother hovered there, Dereka felt his sadness from her position and says, "Didn't mean to bring it up Der." "I know, still hurts, but I know." Coming to hover in front of Derek, she cupped his metal covered cheek. Looking into the green colored lens and rests her forehead on his. "You'll find someone one day Der, trust me." He dropped his shoulders and heaved a sad sigh. "Seriously doubt it, but who knows." he says softly. Backing away from Dereka as he felt his feelings raged, Derek turned around and zoomed off into the mass of cargo transports. Not noticing the girl watching him from afar, he stops at a zone gate and zoned to outer space.
closed