The Devil's Whore
A ship rumored to bring its captain luck and riches for seven years. The day the seven are up however the captain is said to die.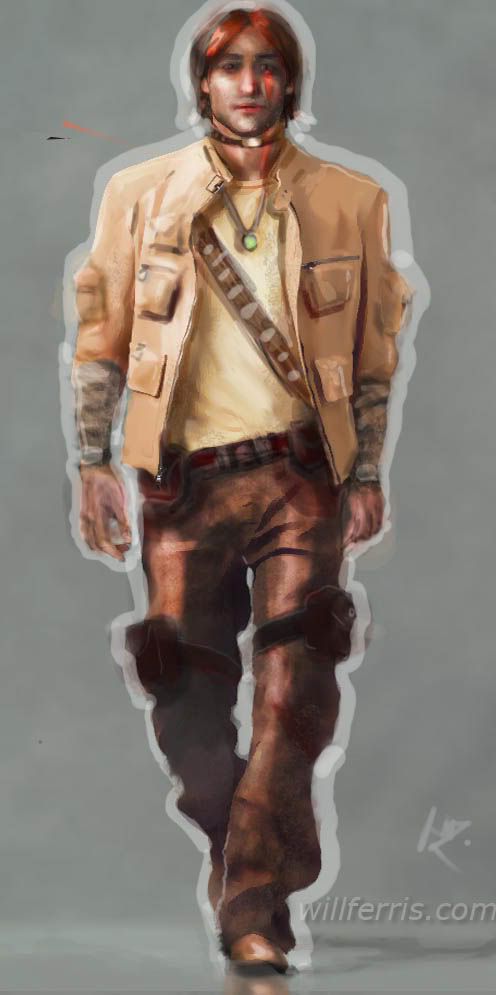 Captain Aken Tanaka
A young smuggler who won his ship in a bet.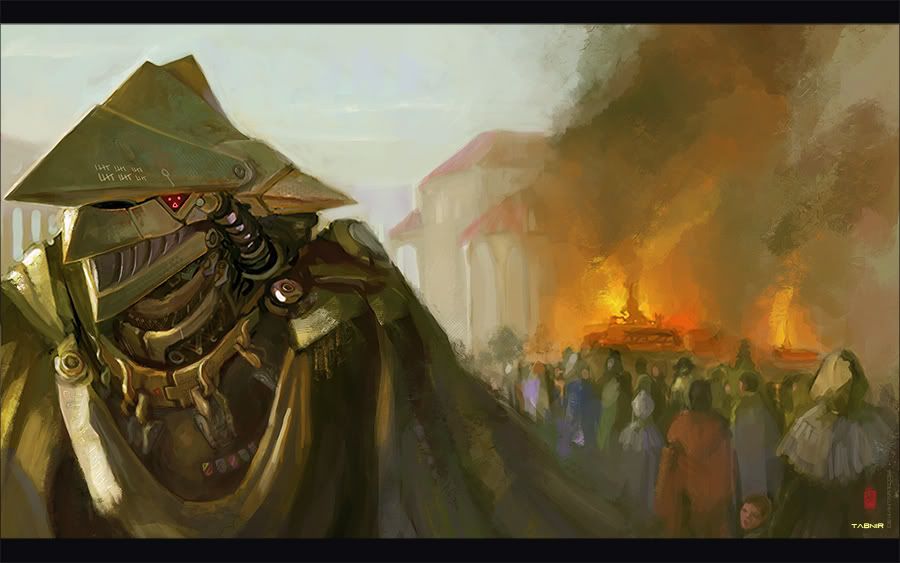 First Mate Ironsides
A deeply superstitious figure, this ironclad companion of Aken's is shrowded in mystery
Bayard
A quiet robot who always seems to know more than he's letting on.
Xlen Peirce
A mercenary who believes in honor over all.
Sheen Pantera
A gun-for-hire from one of Canada's space colonies.
Aliss Maer
Having been caretaker of the ship for as long as can be remembered, he knows more than anyone about the
Devil's Whore
's secrets.
Sam Caren
A former Marine, Sam abandoned her post shortly after witnessing a slaughter of civilians. Currently on the run she has taken refuge with the crew of the
Devil's Whore.