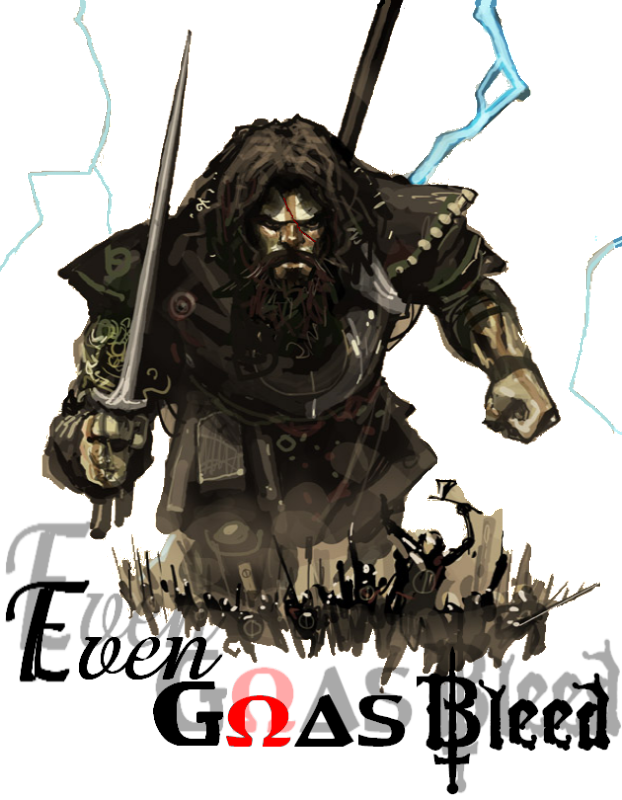 In Cam Lire, hope is something whispered in the ears of children to aid in sleep. The reign of the God King is spreading like a disease. And though it needs curing, rebellion is but a sweet dream. However, there are those who would see it reality. But, is this really a plague or a blessing in disguise?
---
Place the location of your character, in the beginning of each and every post. See the announcement thread for a detailed explanation.




If you use a custom font or color, make sure it is readable and not too bright.


Quality over Quantity. Meaning don't write a 1000 words of nothing, about your character getting dressed. I would rather see a well written paragraph about your character blowing his/her nose.



No text walls. Use proper spacing.




Bookmark this thread NOW. Whether it is in your browser or this site, bookmark it.


NO OOC TALK!



Only post here if you are part of this RP and if the character you are using has been accepted.