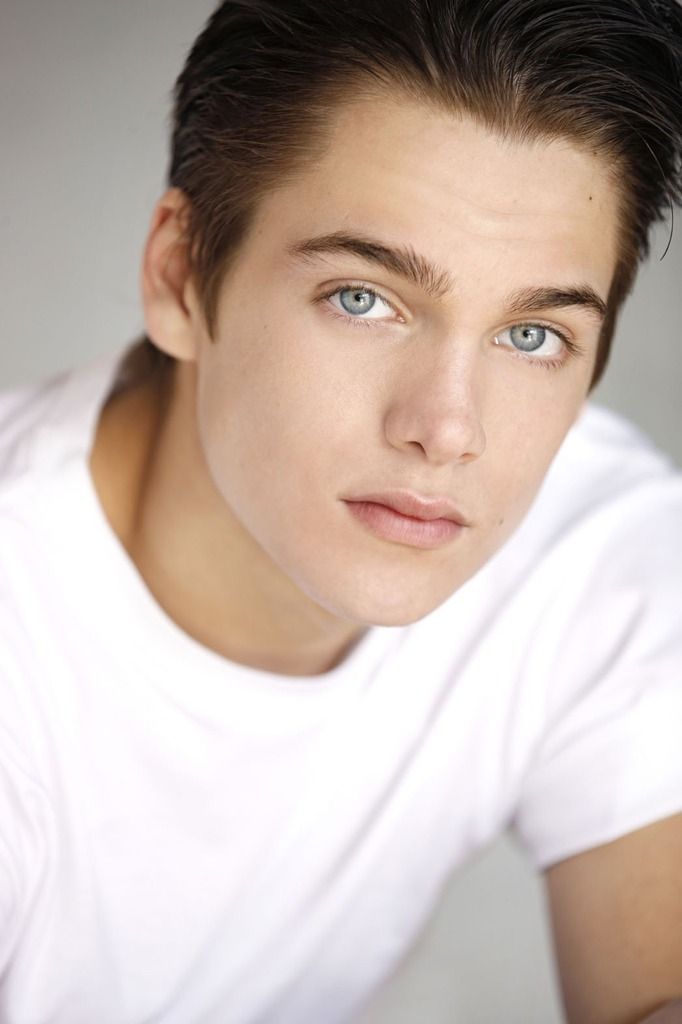 ---
---
Chris pulled his hood over his head for the 5th time in the space of twenty minutes. He rubbed his hands together trying to generate any warmth to them, he felt so cold but it was just his hands sweating nervously. He didn't like waiting, there was too much anticipation, too much worry there was danger around every corner. The dark circles around his eyes complained of lack of sleep, he hadn't slept for weeks.
Why he had to wait in room he had no idea, this could be a trick, some sort of sick trick. Put in place by them, a horrid trick. They were going to get him, they were waiting outside!
Chris closed his eyes and put his hands over his ears. His breathing picking up as he squatted down on his heels mumbling to himself.
It all start a year ago when Chris moved up to the next year of school and a group of teenagers in the older year started to bother him, small stuff at first like calling him names and just anoyying him. Then it slowly developed into more physical things pushing the odd punch and stealing of lunch money. Chris pushed it down and tried to stay out of the way of them, he avoided the hallways and waited until everyone was gone to leave school.
Soon the beatings became a regular thing, they followed him home and anoyyed him there. Defaced his work and caused him to get in trouble with his parents and at school. They made his life a living hell, he stopped sleeping avoided school like it was the plague and it just got worse the pain became worse and he just pushed it down further and further into his mind until..
Chris knew he had to protect himself so one day he brought a knife into school and pulled it on the group when they tried to take his money, the police were called and Chris was arrested when they saw how upset he was they put him under physchiatric hold. Now he was waiting, he didn't want his parents to find out what had happened, he knew his sisters phone number so they had called her. Hopefully she wouldn't call his parents.
He stared at the food the officers had given him, he couldn't eat it. It may have been tampered with. Filled with poison and all sorts, broken glass, sand, bodily fluids. Chris retched loudly at a repressed memory. He sat down on the floor his kness pressed to his chest.