The League's home is the Kalmack Tower. A ritzy high rise tower that only the richest of the rich are even allowed to be near much less enter and if not for Rodger Kalmack, the Leagues benefactor of sorts, they wouldnt have such nice accommodations in the center of the city. Its a tall whitewashed building with what appears to be hundreds of mirrored windows blazing proudly that it was there. Its the type of building that just draws attention to itself. The inside is just as prestigious as the outside a mixture of white and gold with a few accents or red, blue and purple scattered about in an appealing way.

Though most of the lower levels are filled with a mixture of conference rooms, personal practices, and a few apartments. The top five floors are all for the League, each resident of the League has a 'pent house' which means they each have basically half a floor to themselves. The very top floor is split into four seprate areas, one for training, one for weapons, one for group relaxation or meeting, and the last is the tech room, also known as Head Quarters. Its here that they decide which 'emergencies' needs their help, who goes where, and study the powers and threat level of all known metas or powered people in the city.
---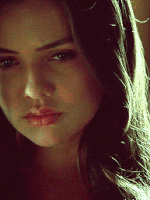 H A Z E L
The Blood Sage
Bloodbending
Danielle Cambell
S I M O N E
Mother Hurricane
Weather Manipulation
Aja Naomi King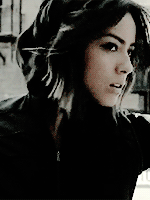 M A L L O R Y
CODENAME
Magic
Chloe Bennet
E V E
CODENAME
Support/Alien
Emily Browning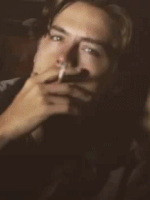 F R Y
Harvest
Nature Manipulation
Cole Sprouse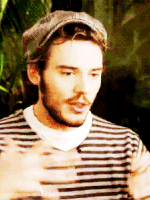 C A S P I A N
Jinx
Probability Manipulation
Sam Claflin
P A R K E R
Doc
Vitakinesis/Medic
Brendan Dooling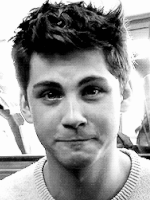 B R E N T O N
Mute
Technical Support/Hydrokinesis
Logan Lerman
---
Let it be known that Rodger Kalmack is an NPC that can be played by anyone. The League doesnt know about the serum or Malcolm Turner yet and the Mercs dont know about Rodger. Mr. Kalmack use to be a Vigilante called the King of Spades before he was injured while on a mission. He handpicked each of the members of the League, with out him picking you, you wouldnt be here. Keep that in mind. Now, lets have fun.
(FYI I pictured Rodger Kalmack looking like Hugh Jackman)