Lots of you may or may not know this, but I am from Jamaica. I was both born and raised there, and though many things in the U.S make life easier than here on the islands, I have always felt a piece of my heart pull me back here. I am posting from Jamaica now, and I would like to share, with all of you, the places of the island I call home. This is the real Jamaica, not the fancy tourist area's.
I will be uploading every day with new pictures.
From glorious sunsets
To the tiny flowers and colorful leaves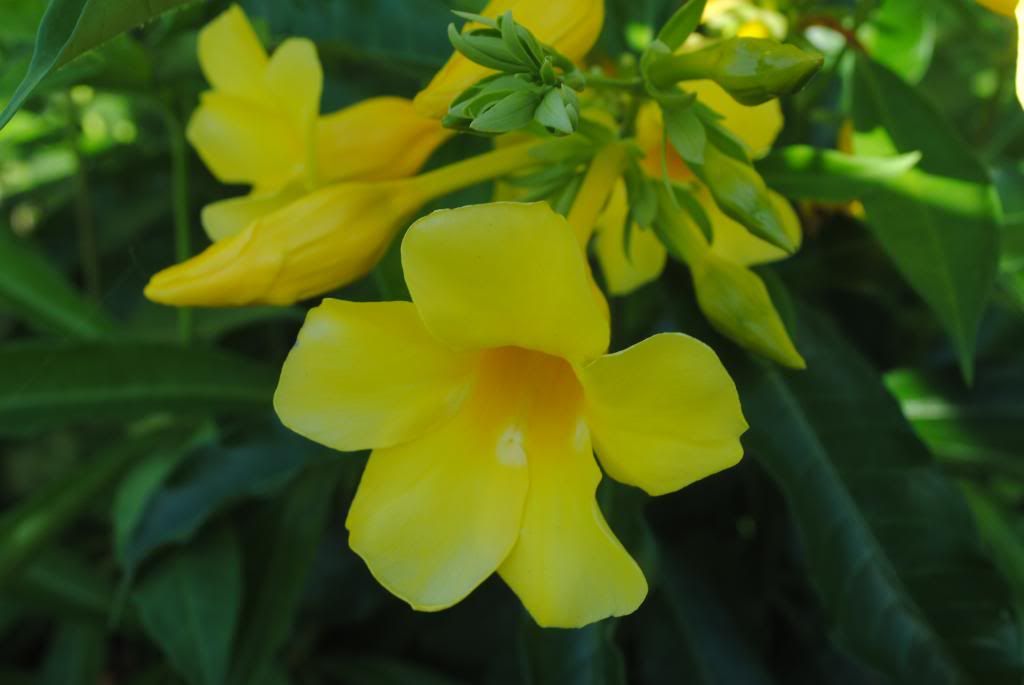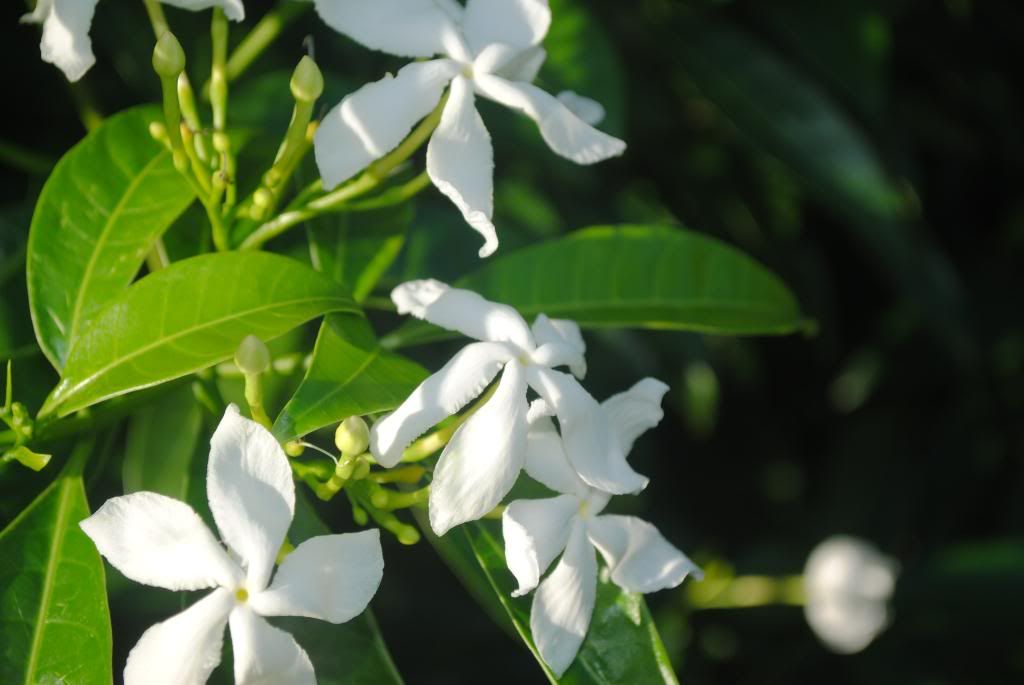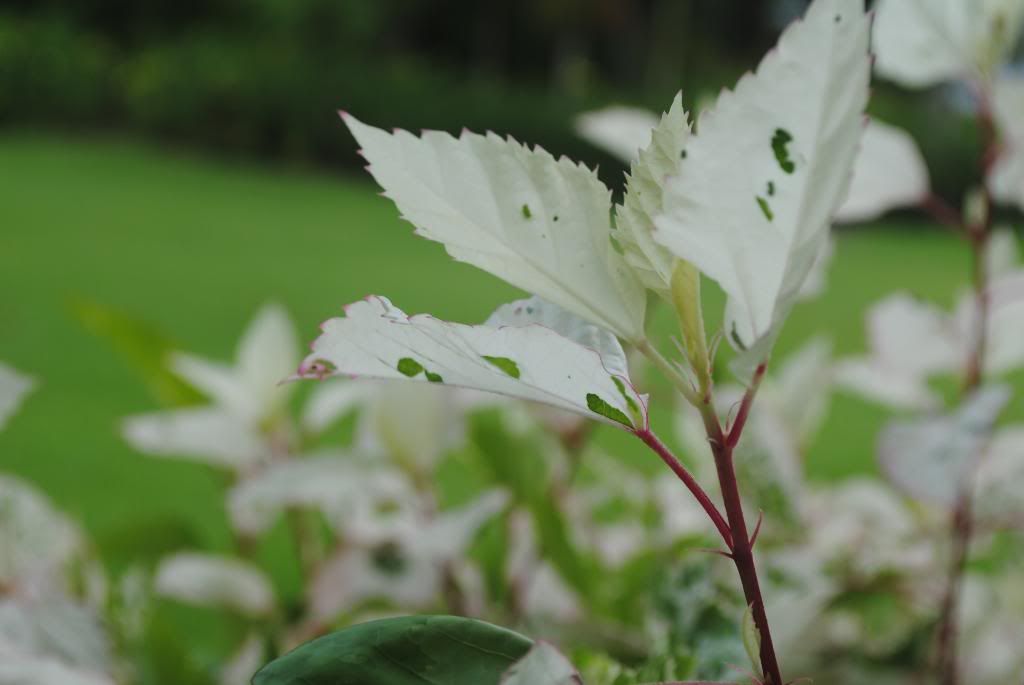 The beaches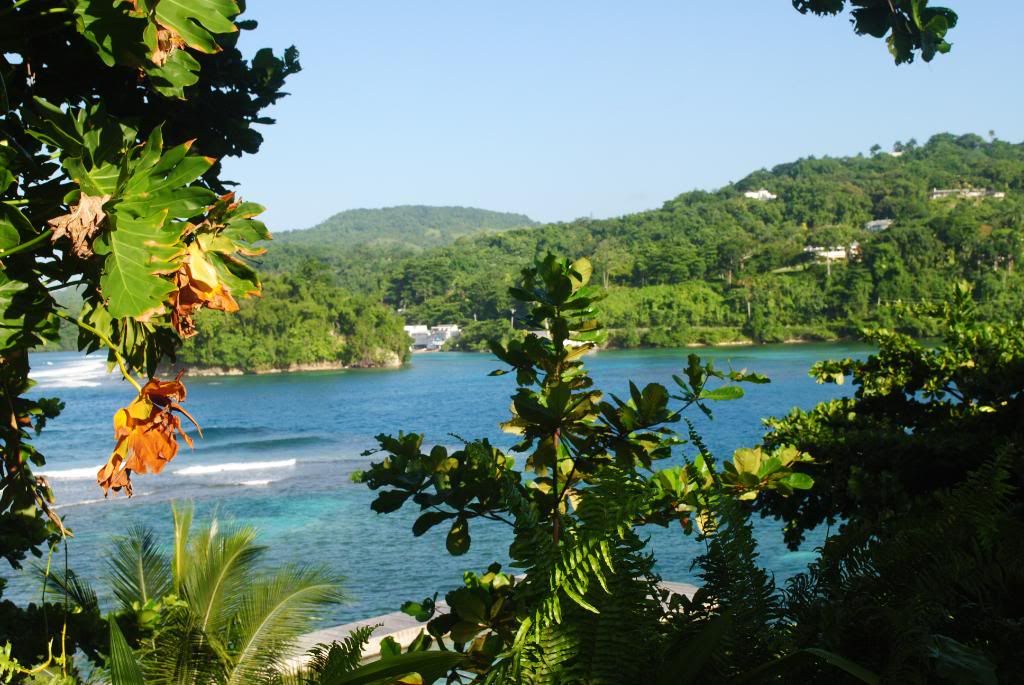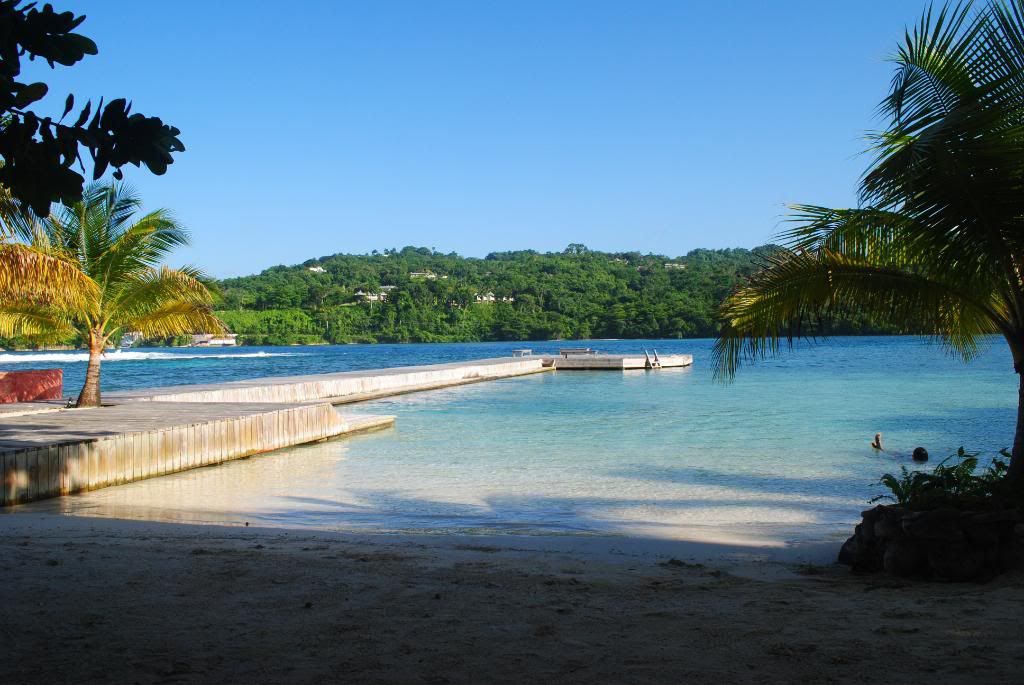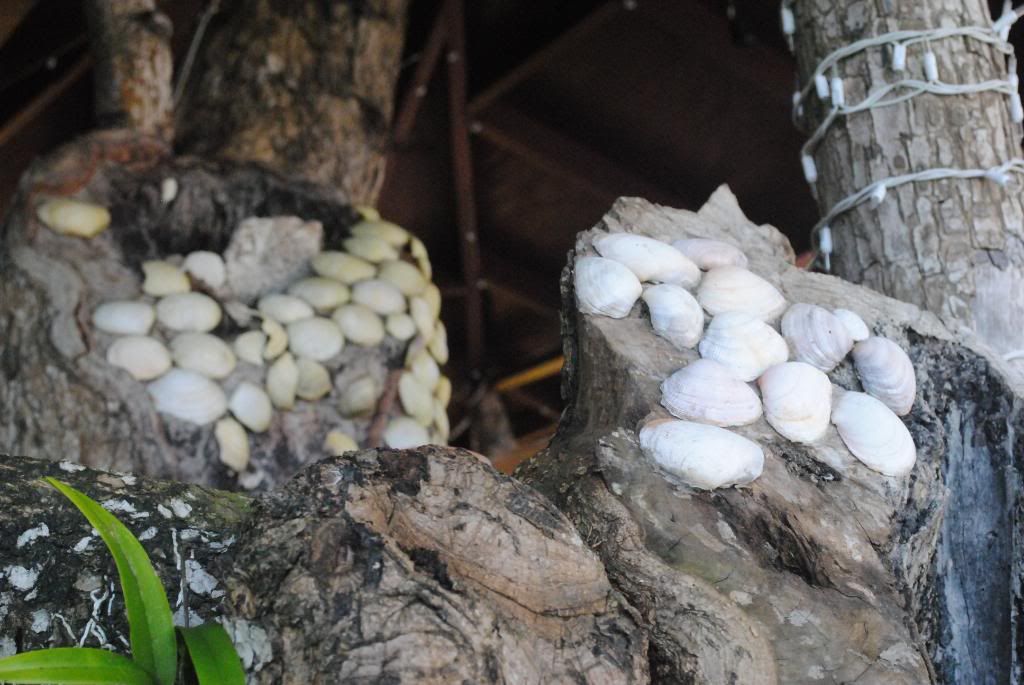 And the messed up streets of downtown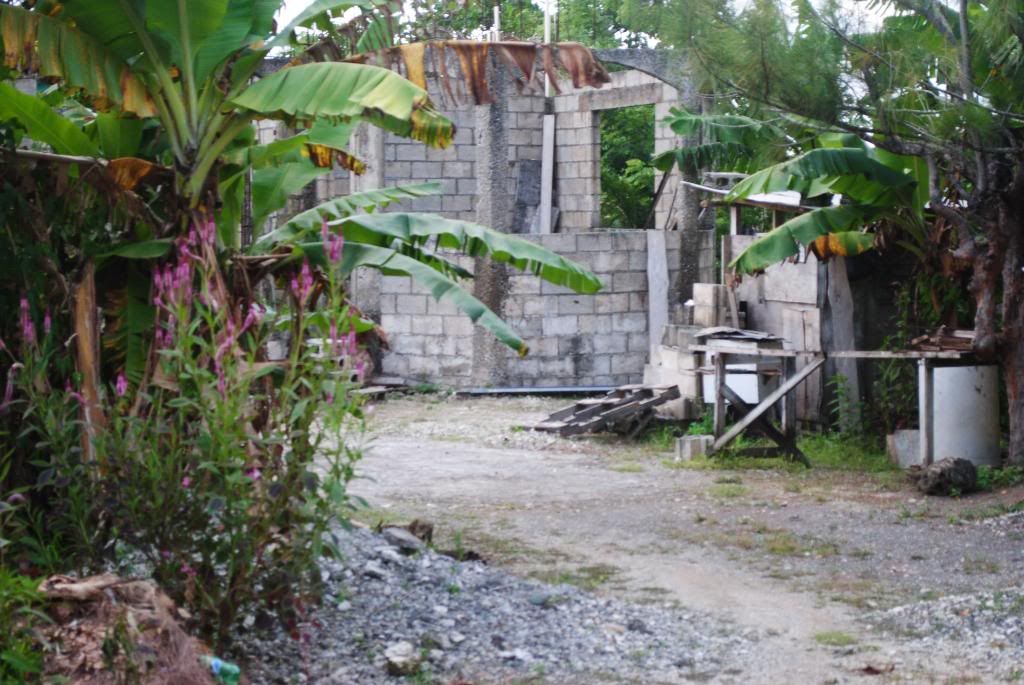 The only thing I hate is the bugs. And no. You don't get a picture of them.