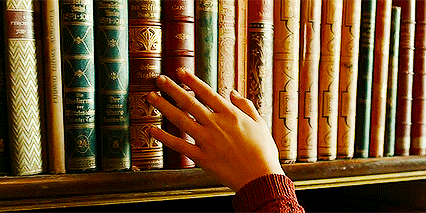 welcome
here you will find the slow trickle of a library unraveling; every book i've ever read and an accompanying review. there will be no order, no rhyme, no reason, no prospected completion date, and no dedication to pattern.
these are the books i've read,
and what I feel about them.
please provide your own grains of salt