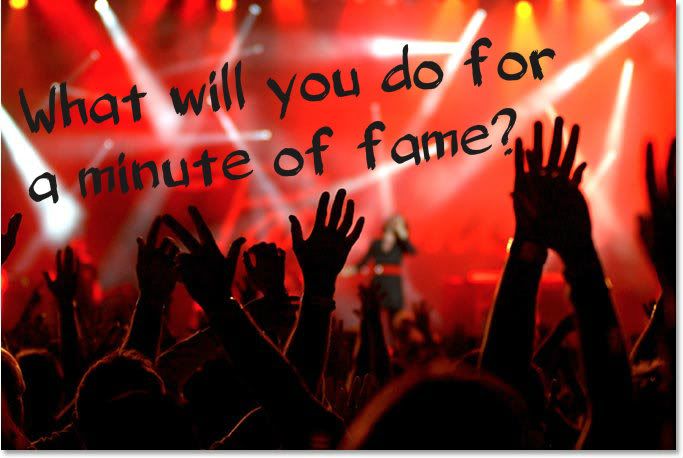 Four failed music artists, two from Prism Entertainment and two from TAG Entertainment, travel back to their hometown. They auditioned as trainees for these music companies and in less than a year dropped out. They either chose to leave or were forced to give up their dreams. Trainee years are hard; not everyone survives.

Now, having failed as a trainee, they must return to 'Golden Tower' high school to face the friends they left behind for fame and the embarrassment for not fulfilling their promises of making it big. The people they used to know have changed in their absence. Will old friendships show their strength or weaknesses? Will love rekindle a broken heart or stomp on an already fragile soul?
Not to mention, another entertainment called Ice Entertainment is holding a Talent Showcase for the students at Golden Tower High. Ice Ent. promises that the winner or winners of the showcase, since group performances are allowed, will earn a spot in their company. All students are welcomed to enter. Will the failed trainees try again for a shot at their dreams? Or will one of the normal students shine with their hidden talent and steal the spotlight?