mother to the royal family. She is a loveing mother that has gone threw a number of marriages, her current husband is Grim or also know as Grim Reaper. Mother Nature can be called a number of things like Mom, Mummzy or Mother from her children or N by toughs who are not.
Also known as Father Time. He is father to the air prince he left mother nature after finding out that his son had no ability's with in the means of time in any way. The prince of air describes him as a ass hole. He is always constantly ageing, in the morning he is young and in the evening he is old.
Father to the second prince, he is the twin to time. He just disappeared one day. He was a well respected man.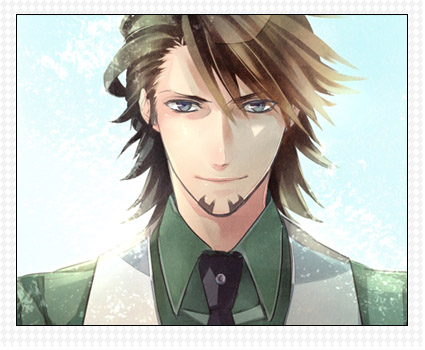 The man on the moon, he is father to the eldest daughter. Mother nature left this man after realizing that she wasn't in love with him. He had just been there when she needed some one to be there.
The grim reaper. He is the father to the youngest royal and very much so adores her. All of the other children adore him. Despite looking gloomy and dark he is actually very happy.