Project: N0-H0P3, aka No Hope, was made secretly by the government with one goal in mind, make the ultimate soldier. The out comes are, random to say the least. Each subject has been granted a new name depending on their unique abilities, which has a personalized test to mach with said abilities. As a side note, the subjects have split into two separate factions, The Void and The Advent. The Void is a group made up of the violent and unpredictable ones, while the Advents are vary calm and level headed. Who will you join? Who is friend and who is foe? Well only one way to find out...Let's Rock!
Character sheet:
Name:
Age:
Faction:
Gender:
Picture/Description:
Power:
Other Info: (Personality, quirks, etc; Is optional)
My Character:
Name: Non that is known at this given time, Subject: N19HT-MA43, aka Nightmare
Age: 17
Faction: Advent
Gender: Male
Picture/Description: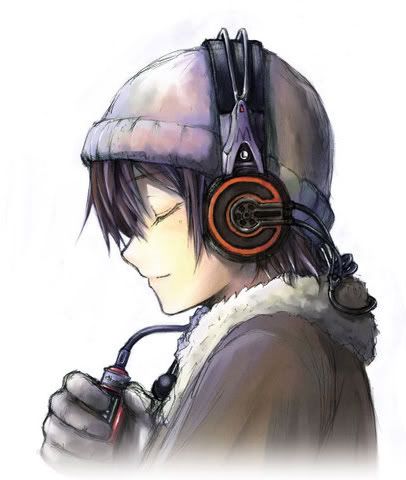 Power: Nightmare has the ability to force someone to sleep before making them see their worst fear
Other Info: His ability only works through eye contact meaning he must keep his eyes closed, least he gives someone nightmares on accident.