We all know the story of Fruits Basket! Now it is our turn to play as our favorite Juunishi and create our own world!
Forum for completely Out of Character (OOC) discussion, based around whatever is happening In Character (IC). Discuss plans, storylines, and events; Recruit for your roleplaying game, or find a GM for your playergroup.

Feel free to voice your concerns here!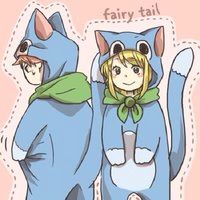 Tip jar: the author of this post has received 0.00 INK in return for their work.
Member for

0

years
---
Post a reply
Make a Donation
Registered users: 7achary, BleedingLover*, Brantley92, Captain Grue, Chompers, Dreamwaker, Google [Bot], LawfulAnnon, lostamongtrees, Majestic-12 [Bot], MartinVole*, MysteriouslyQuinn, Nulix*, Princess Awinita, rayomakena, Remæus*, Scar.-, Sigurd Hring*, The_Queen*, todddmira, Zodia195