Requires Approval:
Yes
You can…
---


Welcome to The City. It's a city where the police officers work with superheroes and attempt to control the villains. But in this city, the civilians aren't perfectly happy with that. They don't like the idea of these "goddamn mutants" running around and being able to do whatever the hell they want. Sure, they'll cry out for them when they're in trouble, but when they're safe, their opinions change.

So when someone offers to get rid of them for once and for all, most people don't dare ask questions. As the heroes do, they decide to engage in civil negotiations with this man. Maybe some sort of arrangement can be come to. But someone in the "villainous" team gets inside information. It turns out that the other side doesn't intend on engaging in civil negotiation with the heroes- they intend on kidnapping them.

At first, the villains don't do anything, expecting the heroes to break themselves out of it. But then, that doesn't happen. Instead, they actually do get captured. A few escape. Some get recaptured.

One, however, does escape and goes into hiding. She hears whispers of villains, villains that are smart enough to stay out of the public eye. Smart enough not to get caught. She does some research and finds the name of one, one who has been known to offer themselves out as a mercenary, a master thief for hire. She decides to ask them for help... But can a hero and a villain ever really co-operate?


The Villain | FC: Lynn Gunn | iCat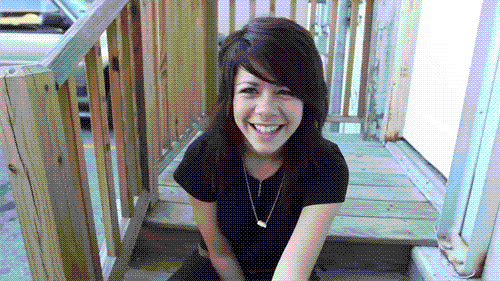 The Hero | FC: Tay Jardine | xXxCryptic-AngelxXx
The GM of this roleplay hasn't created any rules! You can do whatever you like!
These characters are currently marked as available. Why don't you consider viewing their profiles and making a decision on whether or not you can roleplay them accurately?
There haven't been any official reviews of this roleplay yet!
"Heroes can be found in the most unlikely people."
"the demons in the dark lie again."
These poor, unfortunate souls were once a part of this great world, but have been abandoned. Why don't you consider viewing their profiles and making a decision on whether or not you can roleplay them accurately?
There are no groups in this roleplay!
Arcs are bundles of posts that you can organize on your own. They're useful for telling a story that might span long periods of time or space.
There are no arcs in this roleplay.
There are no quests in this roleplay.
The Forge
Use your INK to craft new artifacts in Age of Anarchy. Once created, Items cannot be changed, but they can be bought and sold in the marketplace.
Notable Items
No items have been created yet!
Topics

Replies
Views

Last post
Most recent OOC posts in Age of Anarchy
This is the auto-generated OOC topic for the roleplay "
Age of Anarchy
"
You may edit this first post as you see fit.