---
❝You are only limited by your imagination, once you realize this, you can unlock a whole different reality.❞
---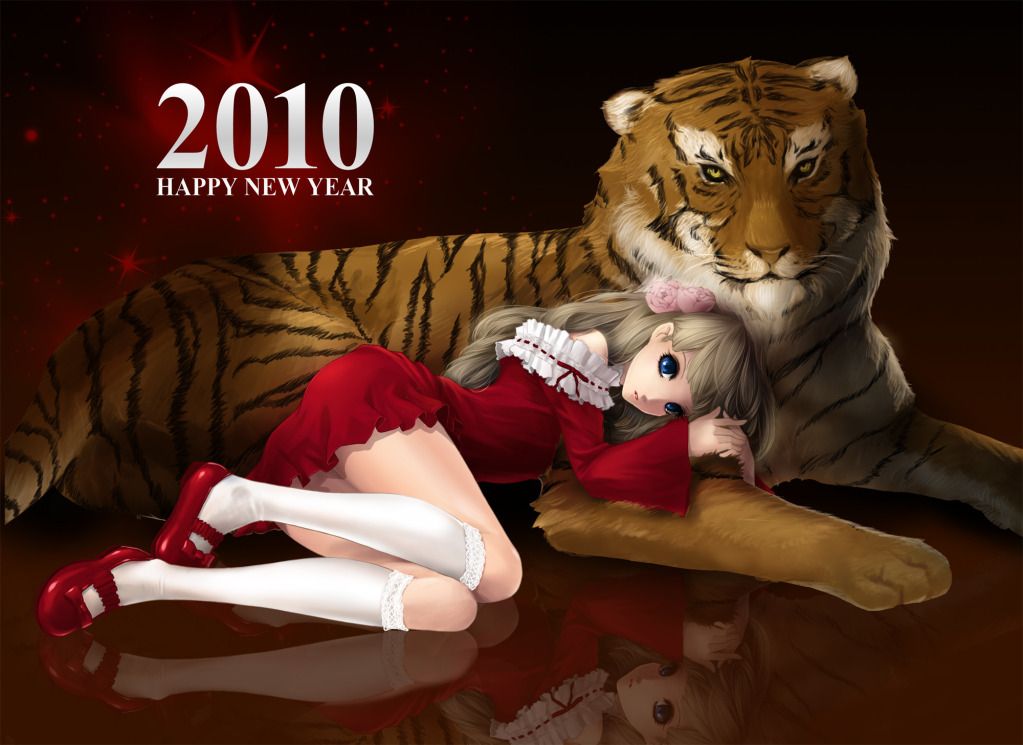 ---
The Inside
| Nickname(s) |

Sera, Phi


| Gender |

Female


| Age |

Nineteen
| Appearance |
Seraphiel has long wavy blonde hair which hangs to her hips, with dark blue eyes. She has very pale skin, with rather big eyes, thin eyebrows, and thick long lashes. This makes her look very doll-like. She is five foot nine, which is tall for a female, slim and curvy. She tends to walk around with a very spacy or cautious expression.


| Grade |

12th

Clubs
Music, Poetry, Cooking


| Spot/Role |

Student 11 XD?
---
---
| Likes |
* Technology, gadgets, building >> Hacking
* Animals, nature, scenery, wildlife
* Poetry, writing, reading
* The ocean, snow, the cold, night time
| Dislikes |
* Authority figures, self proclaimed anything
* Dishonesty, ignorance, rudeness, self absorbed people
* Being alone, being useless, having nothing to do
* Bullies
* Zoos, pet shops, circuses, animal cruelty
---
---
| Personality |
Seraphiel's personality seems to vary from time to time. She seems to be a very good person, kind hearted, sweet, cares about others but she is also painfully stubborn, hard headed, rebellious, and wont take advice or orders from anyone. She doesn't care about what people think of her, and she will not like to what others say she should do, nor does she care about rules or authority. Mind you, she is still sensitive to other people's feelings, is a protective person, and very possessive of those she cares about, but she isn't too sensitive herself, neither emotionally or physically. She's actually extremely rugged. Seraphiel is someone who jumps into situations often without thinking, sometimes for the best and sometimes for the worst. Because of this, people often call her brave, but then others call her idiotic and stupid. Seraphiel has a photographic memory, and remembers everything from even when she was a young child, so she often seems bored when she's in class. She is often impatient, when she really wants something or when she doesn't have much interest in what's going on around her, she is only patient with people she cares about. Seraphiel can be really awkward and touchy feely at times, and treats people like she has known them forever at first approach - though sometimes depending on the person, she may treat them like trash. When it comes to relationships she's really reserved and secretive, but if she truely cares about a person she makes her world revolve around them. Seraphiel is quite rebellious, and if she doesn't agree with something, she is going to fight it, she easily starts fights with people and she will never admit she's wrong.
Seraphiel doesn't trust people too quickly, but she does try to see the best in people and give them the benefit of the doubt. All while being sure to observe them from afar. Seraphiel usually only looks at things realistically, and has lost the childlike optimism and naivety that many still have. She is sometimes called a downer or a pessimist because of this. She's very gentle in nature, especially towards her summons and contracted individuals. She treats them like her children or her family and has very strong emotional bonds with all of them. Seraphiel would deny it but she needs to be needed, and when she isn't she starts to go crazy, she also dislikes being alone. Her contracts however, are very aware of this and try to give her constant company. She's very open minded, and though while she may not agree with something, she will hear it out and learn about it or experience it before shunning it like many other people would.
| Bio |
ANSWER HERE
| Other |
Seraphiel has the ability to create items of any kind and even imbued them with magical properties. It's a process that requires only ones imagination and sheer will power to bring it to life. While she might be lazy one day and create and item purely out of convenience, like a backpack - she may also do something like create a sword, which she gave the magical ability to allow one to harness fire while wielding it.
Seraphiel is also able to tame, summon, and manipulate animals and wildlife. She is also able to contract with several of them, those she creates a contract with, unlike the others would not be freed should anything happen to her - but would die with her. Having this contract also allows her to have a telepathic connection with them even when not summoned, and the ability to use only their soul in battle to gain whichever properties belong to them. When summoned she may also share eyes with them.
Rule Requirement:
Seraphiel doesn't have a favorite food, probably because she became a vegetarian to honor her summons, and her actual favorite food wouldn't be 'allowed'.