(Character sheet will be put in the OOC thread)
~;C o u p l e s--T h a t --K i l l;~

Back in the year of suspenders and top hats, around the 1920's- there where many secrets, affairs, unsolved murders, rapes, drive-by's, bribes, plans of revenge, suicides, etc. It was the time of pain and lies. But now it's 2017 and the world hasn't changed much. It's a known fact. Most places changed and some are still stuck in the past. Though in the town of Regnif, Rhode Island it's a quit and a hidden type of town- yet everyone knew about it. Literally a town of deceit and having to watch your back wherever you go. You'd find yourself turning around every so often to make sure you're not being followed to work- or home. Indeed this town has a lot of secrets wither it be rumors or not it was all the same to the world. The people who live there are soft spoken but rumors are easily spread. Trust no one. Deep in the corner of a downtown area- The Square- under a certain parking lot and under the stair ways- you'd find yourself in a place unimaginable.

The Uter Black Market.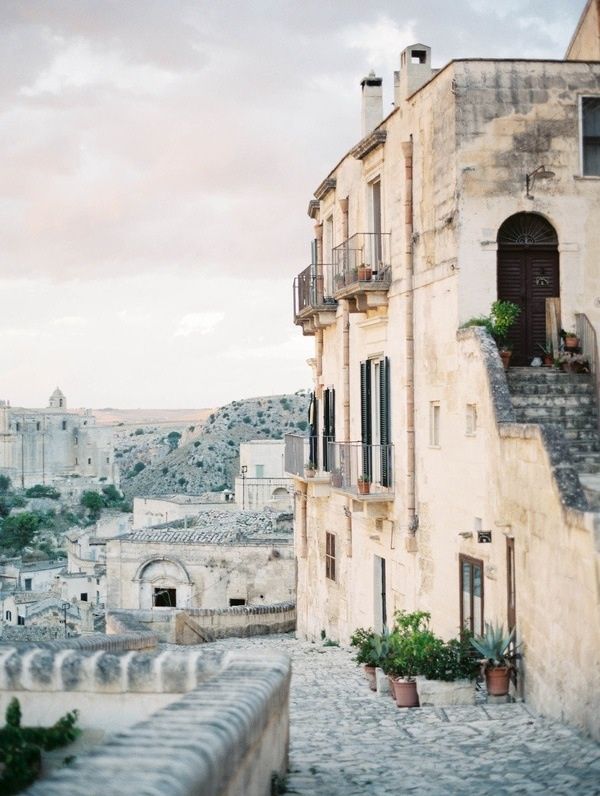 Although the name makes you automatically think of the sales of illegal firearms or foreign animals you'd be wrong. It's actually a place of hiring to be honest- but not many know about it. Not many at all, and that means that actually Mafias all over the world only know about it. The daughters and sons that are born into such families knew about it, some friends of their friends knew about it and so on. But the secret never really goes far because some of those people would turn up Dead. It may not be a well known saying but common sense- you did NOT mess with any Mafia PERIOD. Main Mafias that knew about this area were- the Japanese Mafia, the American Mafia, the Irish Mafia, the Korean mafia, the French mafia, the Italian mafia, the Russian mafia and the British Mafia. All other Mafias just didn't either care, didn't have time, or didn't want to make a mistake and end up in a tough spot with one of the eight big prestigious Mafias. Now back to the Uter Black Market. It Hires people who have certain skills. Skills useful for the types of jobs they offer.

Bounties. People who've experience in Assassination.

That's right, they hire people to "get rid" of certain people quietly for them and for the sake of the town/place. Others will drop by that know about it and drop off randoms jobs like kidnappings, murders, knock outs, or theft to be done for them. Ask anyone who has done a job there, they pay very handsomely for the jobs if done properly. Though a new generation of kids that have hit the age of 19 and up are taking their turns to take over the family business with their spouses. They are killing machines, born to kill, raised to train and taught about different techniques. Though they aren't in there twenties yet they aren't to be taken lightly. Since they've finally hit adulthood their parents (Hit-men) are now sending them off on their initiations for them to prove themselves worthy of the family name.

But as I said before, they're taking up their family business's with their spouses. Hence, they're already engaged since they hit the age of thirteen. It may be a new century, but their families already arranged a marriage for them since birth- and are told at the age of thirteen when it takes full effect. They do this to strengthen ties with other Mafia families to avoid them starting a war with them and unnecessary bloodshed. But just because their parents wanted this for them doesn't mean that this is who they'll be loyal to. Some of them sneak behind the others back and see others. Some even daring to see other Mafia members that are already engaged.

Affairs are an intriguing thing, hm?




The initiation. The thing that all Mafia children are born for and trained for. Once a child hits the age of 19 they are considered a full grown adult, allowed to smoke, party, drink ect. But before they may be known throughout the world of the family business, they must go through a test. The Initiation. The son/daughter of the family are thrown out of their estate with their spouse and chucked into the real world. No longer protected and watched over, out in the open. They are sent to Regnif, Rhode Island to be put to the test. After arriving at the airport in Rhode island they will be driven out to the town. With only the exact amount of $8,000 dollars to start off their lives for the time being.


In this world of hate, pain, and affairs- it's a dangerous game that can get you killed. Ready to jump head first into it?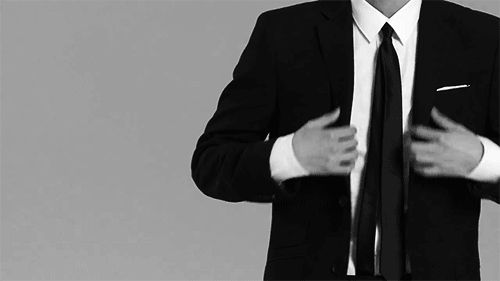 The pairings:




The Unione Corse



~~;Felicia Caecilian Nirvana Genevieve Rose;~ played by Michaelis_xXx_Elly~
The French Mafia's Successor: Daughter
Is in an arranged marriage with: The British Mafia's Son




The Yardies



~Reserved by Blondie104~
The British Mafia's Successor: Son
Is in an arranged marriage with: The French Mafia's Daughter




The Yakuza



~OPEN~
The Japanese Mafia Successor: Son
Is in an arranged marriage with: The American Mafia's Daughter




The Cosa Nostra



~Quinn Ewing played by Blondie104~
The American Mafia's Successor: Daughter
Is in an arranged marriage with: The Japanese Mafia's Successor




The Kkangpae



~OPEN~
The Korean Mafia's Successor: Son
Is in an arranged marriage with: The Russian Mafia's Successor



Russian Mafia (From Soviet Union)



~Anastasia Valentina Orlov played by MissBrightside_~
The Russian Mafia's Successor: Daughter
Is in an arranged marriage with: The Korean Mafia's Successor



The Sicilian



~Abriana Mona Giannina played by YurakiMori-chan~
The Italian Mafia's Successor: Daughter
Is in an arranged marriage with: The Irish Mafia's Successor



The Irish Mob



~Dominic Burke Jr. played by Nekohina~
The Irish Mafia's Successor: Son
Is in an arranged marriage with: The Italian Mafia's Successor


"Not everyone is loyal, affairs and pain is all in the game."

Rule 1: Literacy is fun! Spelling and grammar check is very appreciated.

Rule 2: I'm looking for posts around 600-1000 word size and one line posts will be disregarded. However, posts around the size of 400-500 will be fine. ;)

Rule 3: No god-modding, please. Everyone has faults and flaws. (So no Mary-sues or Gary-grays!)

Rule 4: Be nice to other people's characters and if you do have a problem, please either PM me or leave a message on the OOC forum.

Rule 5: I'd love for people to be active! I don't mean posting every half hour, just once every couple days would be delightful. :3

Rule 6: If there are any problems or if you have any new ideas, just shoot me a PM! About anything on your mind about the RP! Seriously, I don't bite! Ok, so I may bite...but I've had all my shots!

Rule 7: Have fun! Enjoyment is the main reason for this RP existing anyways so have a good time being a part of it!

Rule 8: After reading all the rules please state your favorite store and band/singer in the OOC thread while requesting which role you'd like to reserve.
Taking place in...
0 posts here • Page 1 of 1
0 posts here • Page 1 of 1
Arcs are bundles of posts that you can organize on your own. They're useful for telling a story that might span long periods of time or space.
There are no arcs in this roleplay.
There are no quests in this roleplay.
Welcome home, Promethean. Here, you can manage your universe.
Arcs are bundles of posts from any location, allowing you to easily capture sub-plots which might be spread out across multiple locations.
You can create Quests with various rewards, encouraging your players to engage with specific plot lines.
Settings are the backdrop for the characters in your universe, giving meaning and context to their existence. By creating a number of well-written locations, you can organize your universe into areas and regions.
Navigation
While not required, locations can be organized onto a map. More information soon!
There are no groups in this roleplay!
By creating Collectibles, you can reward your players with unique items that accentuate their character sheets.
You can schedule events for your players to create notifications and schedule times for everyone to plan around.
The Forge
Use your INK to craft new artifacts in Couples That Kill: The Initiation. Once created, Items cannot be changed, but they can be bought and sold in the marketplace.
Notable Items
No items have been created yet!
The Market
Buy, sell, and even craft your own items in this universe.
Market Data

Market conditions are unknown. Use caution when trading.

Quick Buy (Items Most Recently Listed for Sale)
None
Discussions
Most recent OOC posts in Couples That Kill: The Initiation