Name: Sabirah Estina (Claws)
Age: 18
Species or job: Born Shifter. A bit of tamer and Spell Caster.
Element: Mostly wind, but she can shift into all kinds of other elemental creatures.
Powers: Shifting and taming with a little spell casting.
Description:
She has long silver hair but her most striking feature are her metal gloves with short(But sharp) claws, hence her nickname by the other warriors. Her eyes are a soft amber, maybe even gold. She wears warrior like clothes almost all the time and she talks in a somewhat intimidating tone. She has a long sword always with her and small dog tag necklaces are around her neck.
Wind creatures:
Fire creatures:
Earth Creatures: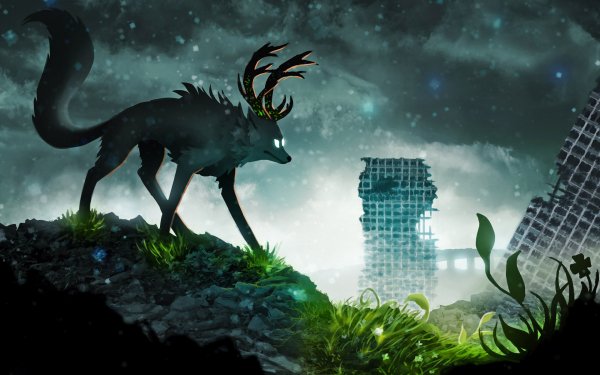 Time and Metal Creatures:
Personality: She is headstrong and daughter of the general. As a result she was born fighting, literally. When her father had died, she promised that she would take his place someday. This all changes when she is replaced and was kicked out of the army. Now she wonders the town and protects those who need her, nothing more. Her attitude is that of a warriors. Emotionless. No love. Only protection. Once she is on a task she will not stop until that task is complete.
Strengths: Pure power and endurance. Her power comes from her shifting and the long sword she wields. Her metal claws are the strongest metal in Nazirah. She is great at close combat, not distance. She is very strong yes but endurance can come in handy when strength becomes an issue. She can take all kinds of blows before she falls.
Weaknesses: She has trust issues to say at the least. Her defense is also on the down low. She is used to giving blows not receiving but that's where her endurance comes in handy. She can also get distracted by her own focus. Sometimes, enemies of the war used to put up a 'bait fight' to try and lure her team in. Her head strong attitude kept her focused on that one enemy and they usually ambush her. Another thing is, sneak attacks and ambushes she is weak against.
Animal Guardian: An all seeing hawk that she can understand because of her shifting abilities. His name is Vayu.