Requires Approval:
Yes
You can…
---
---
---
---
For centuries, the supernatural has been terrorizing the humans. Killing them for sport or food. Using them as slaves or berating them for pleasure. The stronger the supernaturals felt the more humans died. A society of Hunters formed to kill the supernaturals that were killing or harming humans. As the hunter society started to become widely known among the supernaturals, many of them went into hiding. The human population doubled over without the supernatural population control. But of course a few supernaturals fall through the cracks. There is a war about to break out between Hunters and all Supernaturals. No one is safe anymore. Even the supernaturals that were hiding were now being hunted down.
---
---
The hunter society lives by a code. The code states that "Only hunt those that hunt us." Innocent supernaturals that find other means of food or don't hurt humans are spared. Everyone else is free game. Hunters tend to use various weapons. From automatic weapons to the basic sword. It all depends on the hunter. Only pure iron or pure gold can truly harm supernaturals. To be sure they are dead, they are shot in the head or in the heart for good measure. Among the hunter society is a highly skilled and wise ground of hunters. They are famously known as Moonlight. They are the hunters that deal with the most dangerous of supernaturals. The ones that take out the best of hunters. There punishments vary from torture to death and everything in between. When one of the members of the Moonlight died, it started the war.
---
---
---
---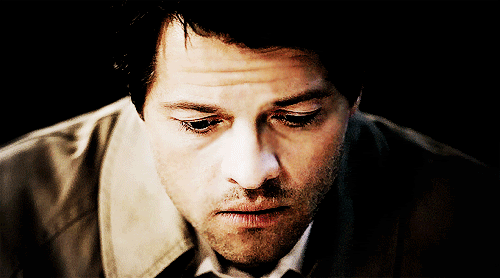 ---
---
The GM of this roleplay hasn't created any rules! You can do whatever you like!
These characters are currently marked as available. Why don't you consider viewing their profiles and making a decision on whether or not you can roleplay them accurately?
There haven't been any official reviews of this roleplay yet!
---
These poor, unfortunate souls were once a part of this great world, but have been abandoned. Why don't you consider viewing their profiles and making a decision on whether or not you can roleplay them accurately?
---
There are no groups in this roleplay!
Arcs are bundles of posts that you can organize on your own. They're useful for telling a story that might span long periods of time or space.
There are no arcs in this roleplay.
There are no quests in this roleplay.
Topics

Replies
Views

Last post
Most recent OOC posts in Haunted Desire
This is the auto-generated OOC topic for the roleplay "
Haunted Desire
"
You may edit this first post as you see fit.
---