"Don't worry about us. We've been on our own a long time."
These woods are full of legends. Spirits, vengeful ghosts, and the angry refuse of imagination run restlessly through the mist. For the most part, no one considers this a problem. But other kinds of refuse haunt the trees. They were left there, and they weren't supposed to come back.
Well, they didn't. Not technically, anyway. The rest of society came to them.
Just looking for a place to erect another laboratory, the forest was razed. Cut down. Utterly destroyed. All in the name of progress. And a facility for failing experiments that couldn't be allowed to crash. At first, things went fine. The corporation cut down trees as though there would be no tomorrow, and the more of the woods the decimated, the more their fears were laid to rest. Even with strange happenings, machines malfunctioning, things going missing, no spirits showed themselves. No corpses appeared.
That is, until the last day. The forest had almost been cleared, and everything seemed to be going alright. When, well, they hit a snag. In the very last clearing, crouching among the ferns, without weapons, protection, or ever very much clothing, a small band of children. They say children because each one of these people was very much underage. The only two who seemed to be even remotely capable of protecting themselves were the oldest – a girl and a boy, who had a branch each. Threatening.
Nonetheless, it's simply unethical to leave children alone in a woods that isn't even a woods anymore – at least that explained the strange possessions strewn around. So they did the only thing they could. Tranquilized the kids and hauled them back to the lab. The intent was to rehabilitate them for a few days and get them adopted. But like all the best laid plans, this one went awry.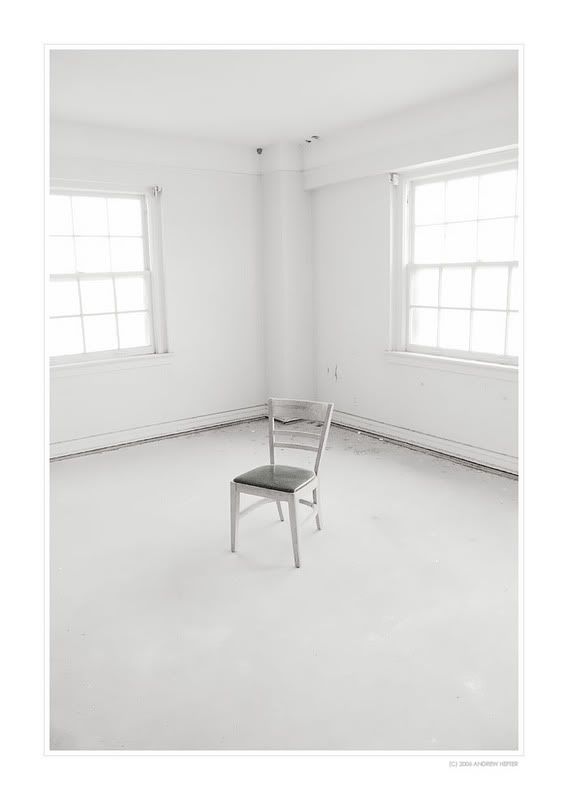 "Where am I? Who am I? You wouldn't happen to know, would you?"
A mistake, yes. But an awfully high price to pay for a simple mistake. Unsupervised and wild, the children got into the most important room in the facility, where a highly secret project was stored, away from prying eyes, interference, or even light. But it wasn't working.
Not that they fixed it. Well, them, really. Inside the room were androids. And four of the young ones went in and started them up. Not that they meant to. Really. Honest. They just went in and there were people slumped against the wall, their skin peeled back and exposing what looked like wires fed into their veins. So the children simply… pulled the wires out. Unexpectedly, this woke them. Also unexpectedly, their programming no longer worked. Rather than well-functioning automatons who knew their place perfectly, they were practically children themselves, no knowledge of their own identity or purpose. And like ducklings, they imprinted. Ducklings with semi-automatic weapons as part of their physical makeup that is.
Not to say that the other three didn't do anything. No, they got into just as much trouble. Two took over the organic chemistry lab – took it completely over – and turned it into a fully functioning ecosystem for a species, created by science, that had promptly begun to die upon its genesis. And the third organized a lab rat revolution.
Needless to say, they could not be let go, no matter how wild they were. And so there was only one solution. The science team built their laboratory, complete with dormitories and pulled in a child psychologist, to try and normalize these new "experiments". And it wasn't as though they could do anything about it. An army of science against seven minors? Well… Seven minors with fully weaponized androids. But still. They'd spent far too much time by themselves to ever think of anything that… practical.
Taking place in...
There are no characters in this universe yet!
0 posts here • Page 1 of 1
0 posts here • Page 1 of 1
Arcs are bundles of posts that you can organize on your own. They're useful for telling a story that might span long periods of time or space.
There are no arcs in this roleplay.
There are no quests in this roleplay.
Welcome home, Promethean. Here, you can manage your universe.
Arcs are bundles of posts from any location, allowing you to easily capture sub-plots which might be spread out across multiple locations.
You can create Quests with various rewards, encouraging your players to engage with specific plot lines.
Settings are the backdrop for the characters in your universe, giving meaning and context to their existence. By creating a number of well-written locations, you can organize your universe into areas and regions.
Navigation
While not required, locations can be organized onto a map. More information soon!
There are no groups in this roleplay!
There are no characters in this universe yet!
By creating Collectibles, you can reward your players with unique items that accentuate their character sheets.
You can schedule events for your players to create notifications and schedule times for everyone to plan around.
The Forge
Use your INK to craft new artifacts in Lives Experimental. Once created, Items cannot be changed, but they can be bought and sold in the marketplace.
Notable Items
No items have been created yet!
The Market
Buy, sell, and even craft your own items in this universe.
Market Data

Market conditions are unknown. Use caution when trading.

Quick Buy (Items Most Recently Listed for Sale)
There are no characters in this universe yet!
None
Discussions
Topics

Replies
Views

Last post
Most recent OOC posts in Lives Experimental
There have been no posts in the OOC topic for this roleplay!