---
Izumi Tachikawa
Alias: Choi Wong
---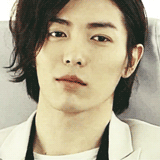 I've always been described as a secretive, seductive, and or mysterious kind of guy. However everyone's got to breathe some time or another right? Well, here's to catching my breath.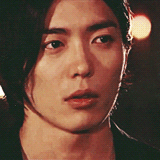 My name is Izumi Tachikawa. I am also known by the alias Choi Wong. I'm a 30 year old, half Japanese- Korean from Kochi prefecture, Japan, specifically from Tsuno City. I don't look my age do I? The few who know where I'm from find it hard to believe that I came from such a small town environment. My family has always had money in plentiful amounts. They were part of a multi-millionaire corporation, Vermilion Dynamics. However my parents preferred for me to live a quiet life in my early years. If you're wondering, of course you are because everyone wonders, which of my parents was Japanese or Korean, my mother is South Korean and my father is Japanese.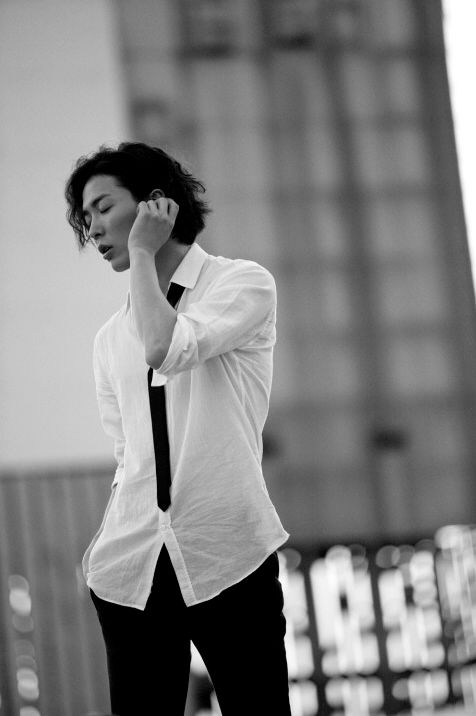 I was always an honor student. I never liked to brag about it but I'd never let myself forget it either. It was the proof to my-self and everyone else that I am capable of making alone on my own merits rather than relying on my family's wealth to carry me through. I moved to Tokyo as a teenager, my parents who both used to stay at home because they technically didn't have to work suddenly became quite busy during that time. My grandfather, Jinpachi Tachikawa, began needing more of their help with the company. The projects they worked on got bigger and more important. My grandfather would always tell me that he wanted me to "become him" whatever that meant. I just took it as Jii-chan being full of himself as he was. But what he actually meant was something that I should have taken more time to piece together the meaning of. It would have helped me foresee what was to happen to me later.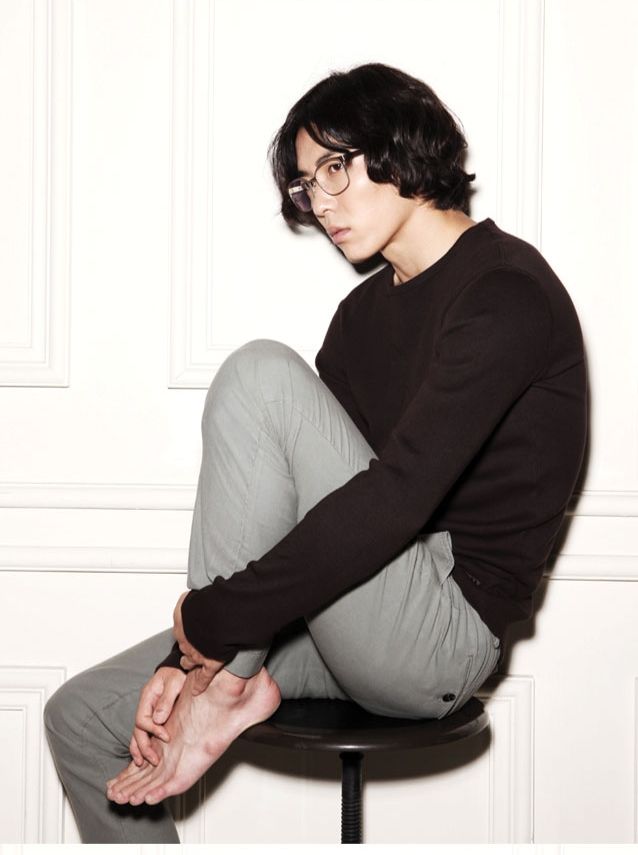 I went to college in South Korea and double majored in Bio-engineering and Genetics. I minored in business. I was quite the busy bee. I was urged to pursue those subjects by my grandfather who was overly invested in my life's choices. As usual I did very well and upon graduation I was given, or better to say forced, into an executive position within Vermillion Dynamics, as the head of their international pharmaceutical branch. I researched and developed many vaccines and medicines for epidemics that caused millions to sing my praises. I felt excited about working for Vermillion for once in my life.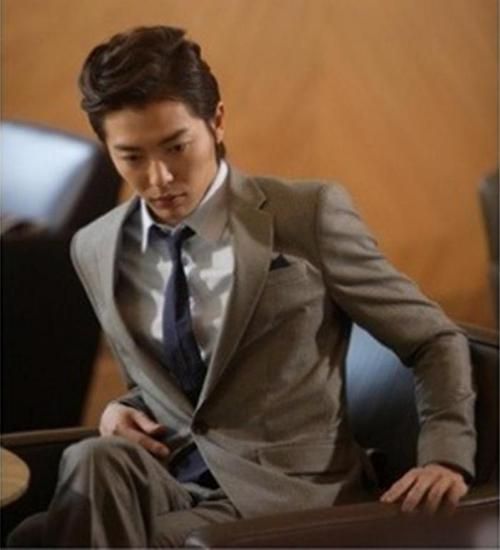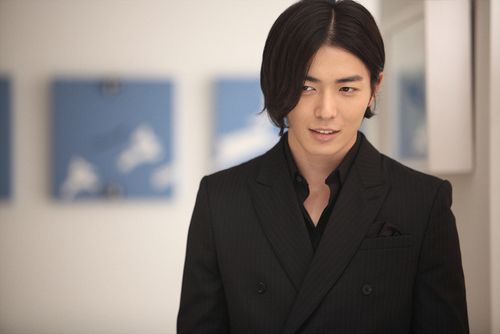 Five years ago Vermilion was at the peak of its top classified research project. It was supposed to be a cure all vaccine, one that adapts to viral matter and fights off the negative strands. However we didn't realize we were creating a component to be used in the creation of the Virus to top all viruses, the Z-Virus. My Grandfather had begun collaborating with a man named Fredrick Simmons, prominent member of a underground group if international power holders. With Simmons came the introduction of a new chemical strand that would be combined with our current working vaccine formula. Simmons was to work closely with my branch, as per grandfather's orders. However Simmons was overly interested in me beyond a work capacity and I indulged him for a while.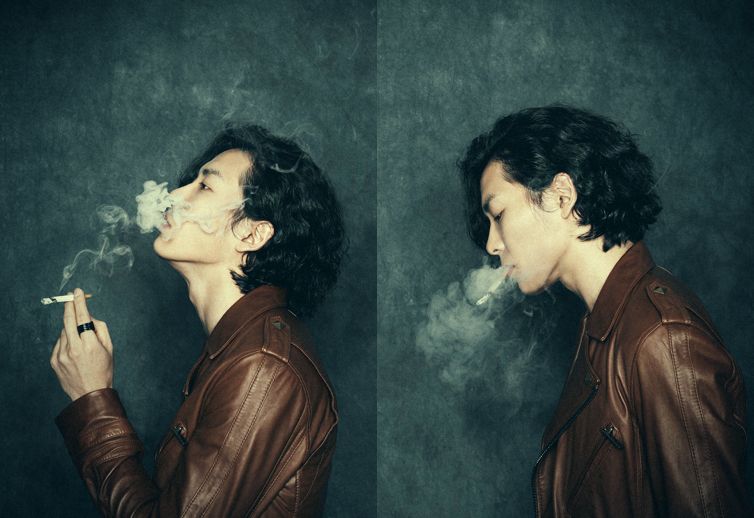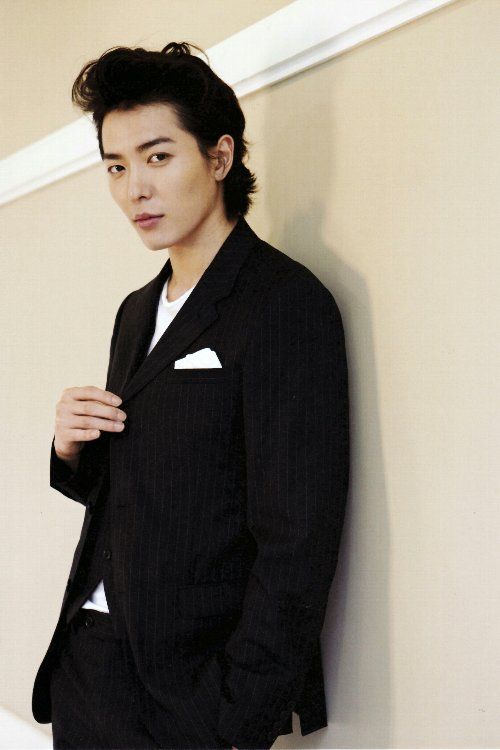 I didn't realize what the added chemical Simmons added was capable of. Until I saw it put to the test. A test subject was injected with the compound created by our labs and Simmons' added chemical, named Zalvine. The subject choked and trembled for minutes, it was rather scary. The test subject died shortly after injection. However, his cells showed signs of heavy and rapid mutation. Everyone was shocked, but Fredrick. Within minutes the test subject revived but in a crazed and rabid state. I generally keep my cool about most everything but this was a bit too much for even me. The subject was something out of a zombie film. As we stood on the other side of the observation window, Fredrick simply gave me a kiss on the lips and smiled, saying "Now the real tests begin for our subject here." And then walked off. I was mortified.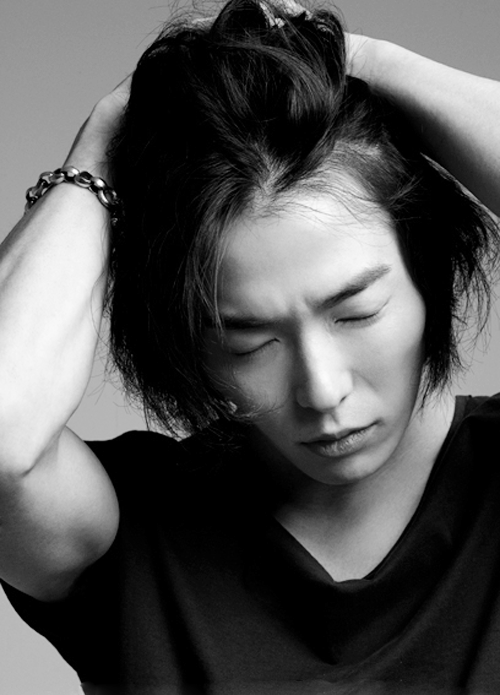 I immediately spoke to my grandfather regarding Simons and his insane experiments. However my grandfather was already aware and had struck the deal with the devil himself. I was the only one in the dark as to the true nature of the business venture. Jinpachi-jiichan told me that he needed me to oversee the company and help to throw our pursuers off track. I was to become Jinpachii-jiichan, I was to be the new head of Vermillion Dynamics. My known alias to most was Choi Wong. Recently that name is associated with terrorists such as Simmons. My real name, Tachikawa Izumi is more closely associated with Vermillion Dynamics. I've been set up as a puppet as my grandfather continues to sell his soul for global power.
I was at a loss for what to do. There's a first time for everything I suppose. Simmons grew more possessive of me and I wanted out of it all. Deals were being made with terrorists globally and I was dragged along for the ride. I learned a few things from an acquaintance of mine that was an international spy, as to how to become an excellent escape artist and how to defend myself in tight spots. God knows how many of them I would be finding myself in. Simmons and I went to a satellite lab out in Texas of the United States. Little did I know that life for everyone was about to change. The Z-Virus had been manufactured on an extremely large scale. Somehow the BCMO got wind out the whereabouts of the facility and raided the place. I was present along with Fredrick. In an act of desperation Fredrick activated the virus via the missiles and kaboom, zombie apocalypse.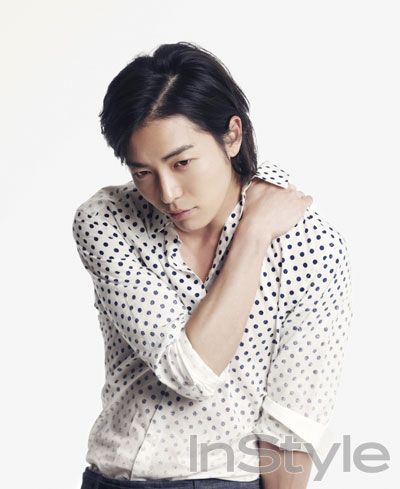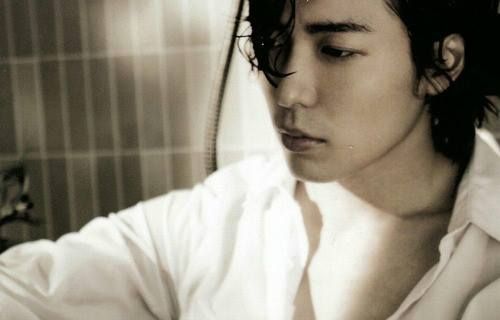 Simmons and I escaped. However I have been running special missions ever since. I wish someone would have told me I was sleeping with a damn monster. How the hell did I allow myself to be practically betrothed to a bio-terrorist? I have no clue… however it makes me think back to my younger years when I thought I was so clever, and now I feel the exact opposite. Funny thing is everyone else still thinks I'm cleverer than the trickiest fox. Sad thing is I'm just as frightened as the field mouse. Well given my instructions... this mouse is to actually take to the zombie infested fields and run tests on survivors I encounter. I just have to gain their trust. Easier said than done. God forbid they find out I'm partially responsible for this hell.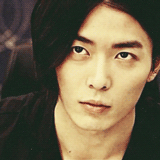 NPC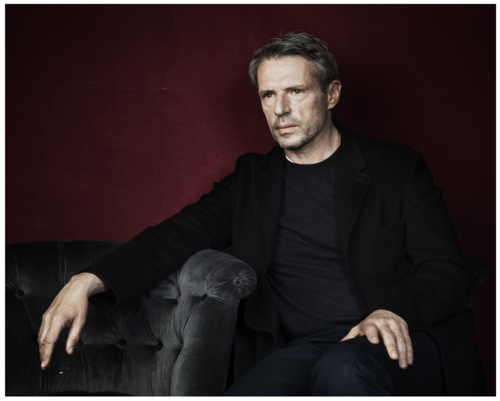 Fredrick Simmons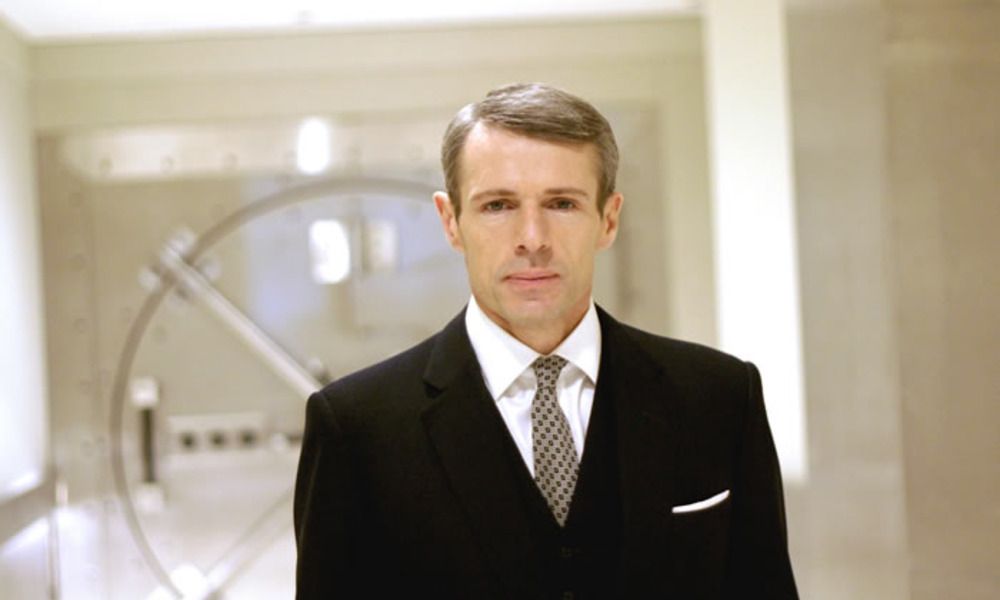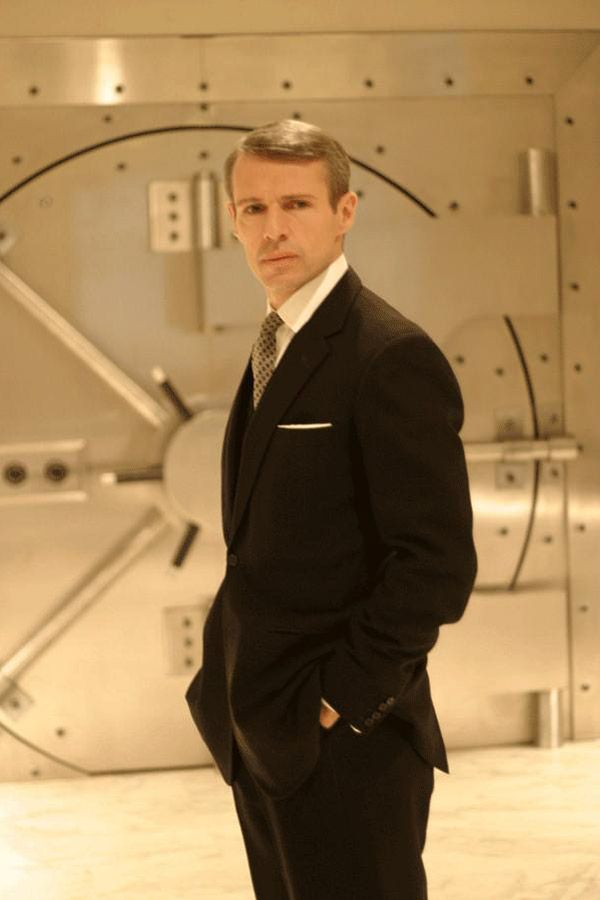 Info:
Creator of the Z-Virus and is a prominent leader of an underground group of international power holders. He is responsible for the current epidemic and is working with bio terrorists. He himself is considered a bio-terrorist and desires to further research the effects of the z-virus on those that survived it.
He is romantically and professionally involved with Izumi Tachikawa. Freedrick has proven to bequite possessive and downright infatuated with Izumi. Much to Izumi's dislike. He is highly intelligent and cunning. He prefers to work behind the scenes, which is why Izumi is often made to serve as a distraction so that those in pursuit of him are thrown off of his trail.