---
---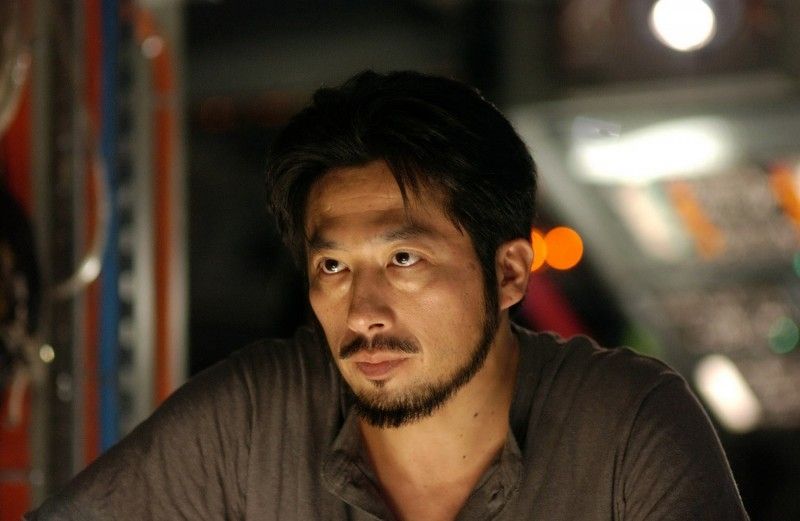 I was asked to fill out this report a while ago, however then I didn't see the importance of it. Times were drastically different then and anyone would have thought such a request was something akin to nonsense busywork. Well who knows if I will survive my mission so Its important that I at least set the record straight from my own mouth in the event that I end up worm's meat or even worse… on eof ethe infected.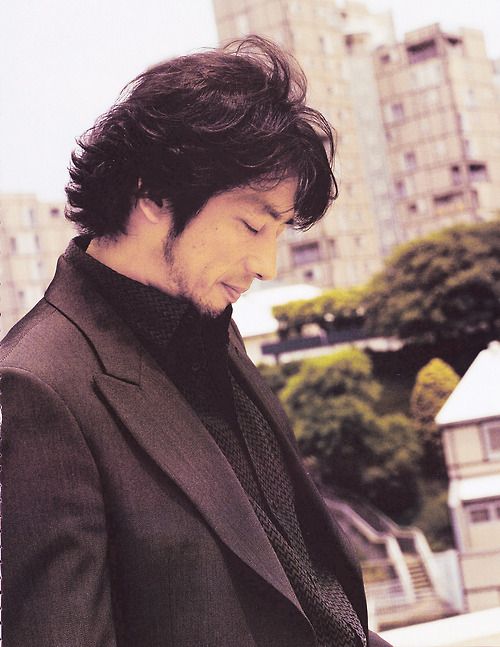 My name is Yagami Asakusa. I'm 33 years old and of Japanese descent. I was born in Kyoto Japan and lived a relatively easy life up until college. I was a great student and studied Okinawa sho-ren-ryu style Karate for as long as I could remember. I decided to study in the USA when I reached college with a focus in Bio-engineering. My talents in the field gained the attention of the United States Government, who offered me a job with the global organization BCMO [Bio-terrorism Counter Measure Organization] as an Agent. I never imagined I'd become a soldier or that deadly chemical warfare would reach the level that it did 5 years ago.
I enjoyed my job. The BCMO stopped many terrorists from launching biological attacks on civilian populations worldwide. I am technically belonging to Japan's branch of the BCMO but the North American branch borrows me often. 5 years ago we were in pursuit of a long running pharmaceutical company that was suspected of secretly manufacturing Bio-weapons for terrorists. The suspected target was Choi Wong who has some connection to the pharmaceutical company as a branch of the technological empire "Vermilion Dynamics". The company has been in the the global forefront for years.
We were close to capturing the suspect 5 years ago when "it" happened… the echo team was there and were the first to witness the horror. A missile was launched from a hidden facility in Texas carrying what is code-named as the Z-Virus. The missile first struck a town in Kentucky, followed by another missile launched from Alaska which hit New York. Many other missiles launched from places I'm unaware of and struck major cities across the USA. I heard that similar events happened in other countries as well. I was in Chicago at the time of the bombing. Things were quite crazy to say the least. I was supposed to be on vacation, but when all of Michigan Avenue became littered with people dying and re-spawning as zombie like beings my vacation ended and I knew I had a first class ticket to hell.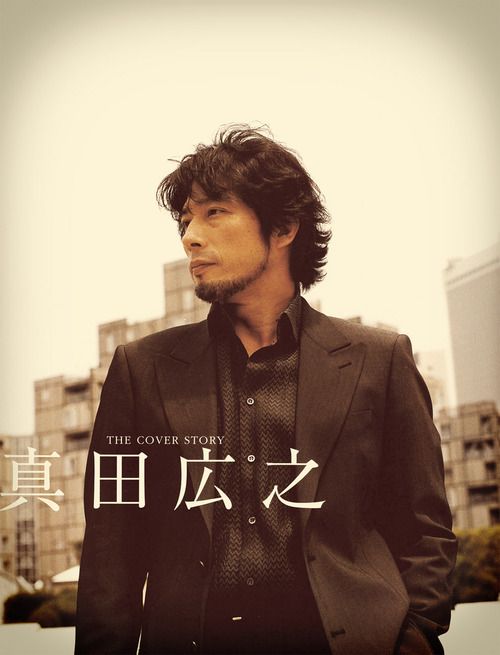 After a long fight for survival I was able to contact headquarters and get picked up. After a lot of sterilization precautions and quarantine checks, I passed all exams and was deemed free of the virus. I was given my current mission. To find survivors where they are and lead them to the extraction points for safety. I am also to uncover any sign of the culprits and deliver any useful information or suspects into headquarters. However most importantly, I must Survive. I hope I live to tell this to others myself rather than relying on some video recording, but for now it is what it is. I've spent long enough now. Stay alive and maybe I'll find you. This is Yagami Asakusa, signing off.