You wake up in a blank place, the place is bare, and there are no walls. There is no sound. Where are you? This place is the palace of dreams for all creative minds, but it is in peril as well. A large creature named Gabo that can create and conjure to his will controls the blank world you now call your prison. It is your job to live through this prison and learn from the world that this monster creates, making missions for you to complete, and people for you to converse with. Be careful, this Gabo is a tricky one!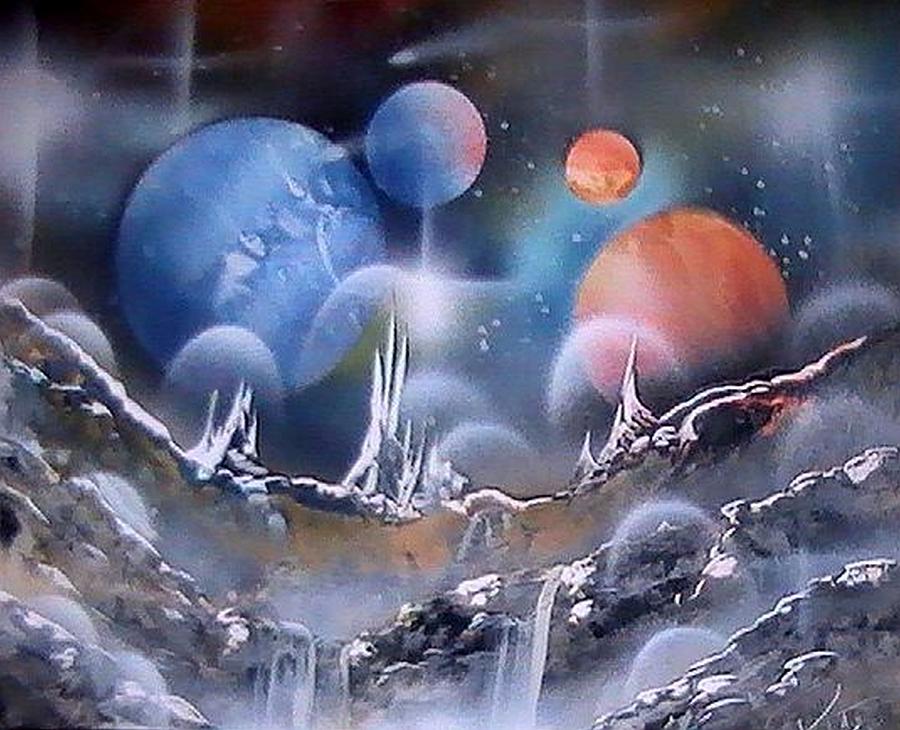 Look, this has to be a good clean RP, I don't want another crash like my last one, so I have made some improvements!

1. Please be able to write properly, I would like the story to be legible. Not txt tlk, it doesn't look good in a story.

2. Be original! I like to see characters with original personalities and original stories, remember, you can be anything you want! A werewolf, a lion, a human, a knight in shining armor, anything!

3. While you can be anything, no God-Moding or Meta gaming. I want your character to have weaknesses and flaws, this story is about character development and story, please let the story progress, it can't progress without development, and development doesn't happen without flaws.

4. Romance is good, anything from yoai to yuri to straight, I could care less, just no intimate scenes. Thank you!
Taking place in...
11 posts here • Page 1 of 1
11 posts here • Page 1 of 1
Arcs are bundles of posts that you can organize on your own. They're useful for telling a story that might span long periods of time or space.
There are no arcs in this roleplay.
There are no quests in this roleplay.
Welcome home, Promethean. Here, you can manage your universe.
Arcs are bundles of posts from any location, allowing you to easily capture sub-plots which might be spread out across multiple locations.
You can create Quests with various rewards, encouraging your players to engage with specific plot lines.
Settings are the backdrop for the characters in your universe, giving meaning and context to their existence. By creating a number of well-written locations, you can organize your universe into areas and regions.
Navigation
While not required, locations can be organized onto a map. More information soon!
There are no groups in this roleplay!
By creating Collectibles, you can reward your players with unique items that accentuate their character sheets.
You can schedule events for your players to create notifications and schedule times for everyone to plan around.
The Forge
Use your INK to craft new artifacts in The Book of Fate. Once created, Items cannot be changed, but they can be bought and sold in the marketplace.
Notable Items
No items have been created yet!
The Market
Buy, sell, and even craft your own items in this universe.
Market Data

Market conditions are unknown. Use caution when trading.

Quick Buy (Items Most Recently Listed for Sale)
Newest
This world changes beyond my understanding. Hopefully, my understanding will keep me from changing.
Trending
This world changes beyond my understanding. Hopefully, my understanding will keep me from changing.
Most Followed
This world changes beyond my understanding. Hopefully, my understanding will keep me from changing.
None
Discussions
Topics

Replies
Views

Last post
Most recent OOC posts in The Book of Fate
I submitted a character who might appear to be OP at first, but make sure to carefully read the personality and weaknesses. I worked hard to try and balance him out in a logical manner.

If you believe that I should change him in some way, or have a question, please PM me and I will do my best to make everything satisfactory.
This is the auto-generated OOC topic for the roleplay "
The Book of Fate
"
You may edit this first post as you see fit.