{
"let's have a race."
}
---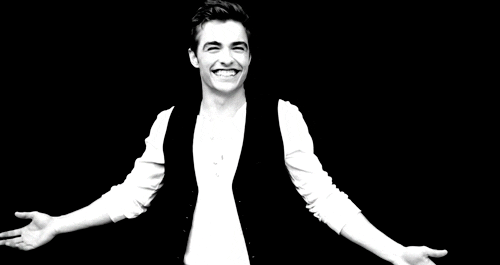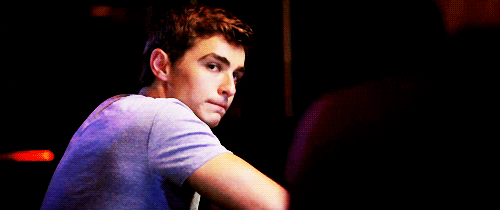 |Full Name|
Jai West

|Alias|
Impulse

|Physical Age|
18

|Gender|
Male

|Species|
Meta-Human

|Sexuality|
Heterosexual

|Alignment|
Hero
---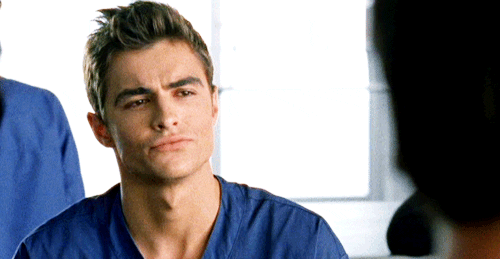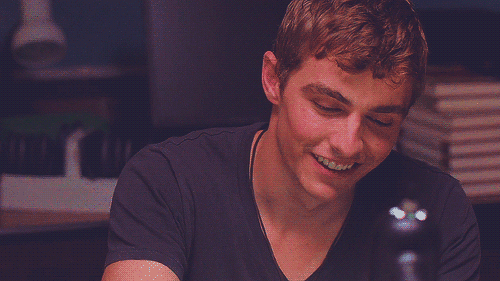 |Eyes|
Brown

|Hair|
Dark Brown

|Height|
5'7

|Weight|
150 lbs

|Appearance|
Jai takes on after his mother with his dark brown hair and eyes versus his father's green eyes and red hair but he did inherit Wally's heart melting smile. He's of small stature and frame but still manages to keep himself well toned from training. His costume is similar to his father's old Kid Flash get up but with a different color scheme kept inside his ring. Other times, Jai always keep the same hoodie on since it's made of the same material as his costume to keep his speed force under control.
---
|Abilities|
Ultimate Speed
Accelerated Metabolism
Enhanced Reflexes
Accelerated Thought Process

|Strengths|
Speed Force|Jai was born a part of the speed force through very complicated means. It was then split between he and his sister until he took her knowledge of the speed force to keep them both alive. This makes it that Jai is the one with the most knowledge and the fastest granting him many abilities such as a fast metabolism that helps him heal quickly and age slowly along with time travel.
Dexterity|His enhanced reflexes have helped Jai develop a high dexterity and his small frame has actually made things like acrobatics and gymnastics easier for him.
Humor|Jai's sense of humor always aids in making light of a situation.
Plans|Being able to process information at the speed of light has made Jai an excellent planner. He not smart, but at least he can come up with fast and amazing plans for his little trio of red.
Quick Tongue|He's the fastest man alive with the fastest tongue.

|Weaknesses|
Impulsive|Jai can sometimes act brashly and not entirely think a situation through on acccount of still being so young mentally.
Hyperactive|Never expect Jai to be able to sit still. It's impossible. He's much more likely to fidget around in his seat and find new distractions on account of processing information fast enough to quickly become bored.
Child|Physically, Jai appears to be 18. Mentally, Jai is closer to about 10-12. He acts very childish and immature thanks to not being the same age he is physically from being born in the speed force.
Speed Force|Lightning forms around Jai each time he runs. A trait from the speed force and it's very much likely that all the power he possesses from the speed force may kill him. He also refrains from manipulating times and dimensions seeing as time alterations could have horrendous consequences.

|Fears|
Speed Force|He fears the speed force he has yet to touch and hwat it may do.
Black Flash|Every speedster fears the Black Flash since it essentially means their death and erasure from existence.
Flying|Jai prefers running as his form of travel. Flying terrifies him.
---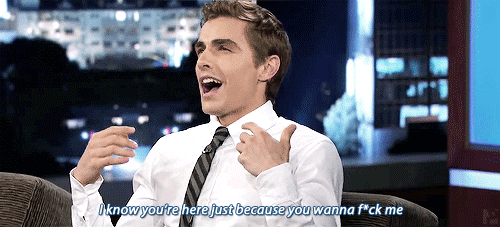 |Personality|
Childish|Jai is physically a man but his mind is the only thin that's aged properly making him a child. This of course makes him sometimes act childish and immature compared to the other students since his mind is behind.
Sweetheart|Jai is very much a sweetheart with other people. He genuinely cares about others and acts rather adorable towards girls he has a crush on.
Talkative|In simple terms, Jai doesn't know how to shut up.
Dim-witted|Being behind in mental development has caused Jai to come off as a bit dim-witted and gullible. He doesn't have innate smarts like other students but he makes up for it with his plans.
Strategic|Jai's powers have allowed him to process high amounts of information at fast speeds making him the perfect strategist since he can always come up with a new plan faster than you can blink.
Arrogant|He's a bit overly confident in his abilities and comes off as arrogant over the fact that he's completely aware that he's the fastest.
Shy|Despite being so talkative, Jai becomes extremely shy and awkward around girl's he's attracted to.
---
|Familial Ties|
Wally West|Father
Linda Park|Mother
Iris West|Twin sister
Barry Allen|Father figure
Iris Allen|Great aunt
Bart Allen|Cousin

|History|
Jai's story is complex to say the least. He initially wasn't even meant to exist in this universe since his mother was killing along with Jai and his twin sister when they were barely formed. They'd been brought into the speed force by Wally West's greatest enemy, Zoom, before he killed them all. Wally eventually got lost in the speed force and brought into a different time dimension where Linda, Jai, and Iris were all still alive in the speed force and their family was brought back together. Wally's family was back together and everything was how it should be. Or so they thought...

Since the twins were both born in the speed force, they're accelerated metabolism actually caused them to age physically faster to the point that when they were both chronologically 2, they were physically 12. Wally took them back into the speed force and had them race with him like he did with Bart Allen once to solve this problem. Unfortunately, it didn't quite work. The twins were much too unstable and both of them would die if it hadn't been for Jai. He took away Iris's connection to the speed force so that she may live and brought her back to the age she was supposed to be.

Jai kept running until he finally stopped aging so quickly but he was moving too fast to be able to stop. Wally tried to catch him but Jai was already much faster than him and Jai ended up running into a different reality. The same reality he was supposed to die in. Not only was Jai in the wrong world, he was in the wrong time frame. Wally West was lost in the speed force and Barry Allen was The Flash again. Jai found Barry and explained his story to him before being taken under his wing. Jai originally became the newest Kid Flash taking on his father's old mantle. He helped stop crime and was obviously much faster than the other speedsters even though he always held back out of fear.

One day, a young Jai ran into a young girl holding some thugs at gun point. She didn't even blink when she killed them and Jai tried to stop her. She was fast. Not as fast as him... But still fast. She was much stronger than him and knew how to fight better. She easily took him down before running away and Jai immediately took interest in her. He followed her around until she finally gave him her name and their friendship only blossomed from there. It's mostly one sided but Jai doesn't really care. He likes to think he's the one who keeps her sane even though he sometimes drives her a little insane.
---
|Face Claim|
Dave Franco

|Hexcode|
#FF2600

|User|
ThatStupidPunk

|Character Sheet|
Tigerz