Mythical Crimes Unit Agent Personnel File # 56781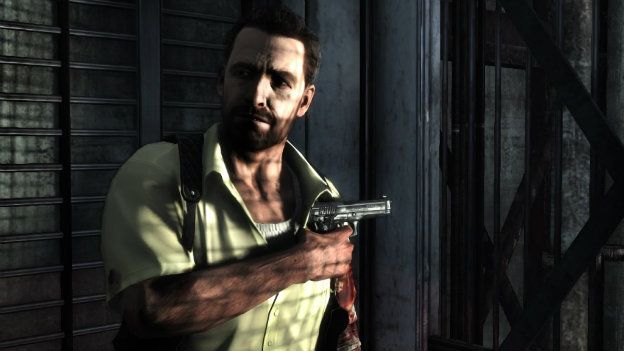 This isn't my image, and I'll take it down if asked.
Basic Information
Disclaimer: portions of this bio and it's formatting were borrowed from Ylanne
Name: James Austin Grey
Titles: none
Aliases:
</classified>
Race: Human
Date of Birth (DOB): October 10th, 1982
Place of Birth: Unspecified
Age: 30
Height: 5'11.3"
Weight: 176lbs
Hair Color: Brown
Eye Color: Dark green
Physical description: Slightly muscular, not toned, but muscular.
Distinguishing marks: A scar on his left arm.
Citizenship:
</classified>
Ethnic origin: New York, New York
Religion: none
Sexual Orientation: Heterosexual
Languages Spoken: English, German, Spanish.
Employment Background
Occupation: Mythical Crimes Unit agent
Former Occupations: WCPD officer
Occupation and employer: Mythical Crimes Unit
Health Background
Physical Condition: Good
Disabilities: None
Drug and Alcohol Usage History, Illegal or Otherwise: Recovered Alcoholic, and Pain medication abuser.
History of Health Problems: Wounded left arm. Fully recovered.
History of Mental Health Problems:
</classified>
Family
Father: Austin Grey (Deceased)
Mother: Patricia Grey (Deceased)
Siblings: Herald Grey (Deceased)
Spouse: Alexandria Osborne (Deceased)
Children: None
Associates
MCU
Contact Information
Current Permanent Address:
</classified>
Seasonal or Other Addresses:
</classified>
Work Address: 2481 State Street, Brooklyn, NY
Former Permanent Addresses:
</classified>
Home Phone: 910-398-1775
Mobile Phone: 547-323-4445
Work Phone: 718-552-6671 ex. 7
Email:
[email protected]
Educational Background
Institutions Attended:
</classified>
Degrees Earned: [red] </classified> [/color]
Criminal History
Arrests:
</Records Missing>
Criminal Complaints:
</Records Missing>
Indictments:
</Records Missing>
Detainers:
</Records Missing>
Traffic Offenses: Three speeding tickets