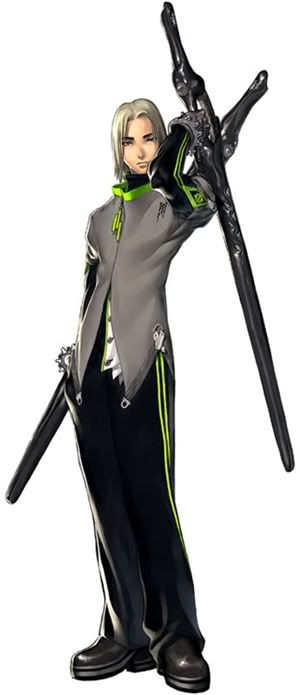 Name: Kaidan
Age: 24
Profession: Master Swordsman
Powers: Illusions
Race: Human
Height: 5'10"
Weight: Bout 140ish?
Skin color: white
Hair color: blonde
Eye color: Brown
Likes: Green tea, books, talking with people, having fun, helping people, fighting but not killing people.
Dislikes: Mean people, bullies, stupid people, mean dogs, people who think they own the world. People who like to cause problems for others for no reason. Very strong alcoholic drinks like Whiskey.
Scars Piercings or tattoos: Too many scars to count, no tattoos or piercings
Personal history: Grew up on the streets, going into a local youth place and learning swordsmanship there. Taking the training as a means to get off of the streets he dedicated himself to the training. His powers manifesting because of his training.