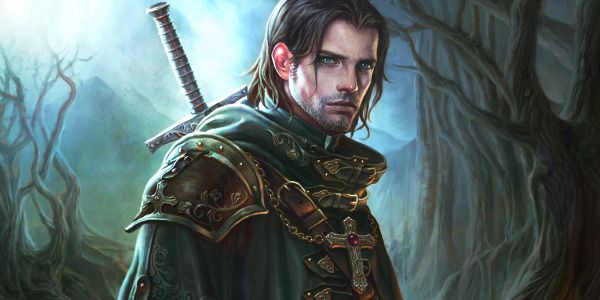 Full Name
: Merrak Pendor Hunt
Age
: 22
Species
: Human
Caste
: Lowborn
Genre
: Steampunk Urban Fantasy
Summary
:
De Provinciarum
: Arcanum is a land of high-fantasy, dingy cityscapes, idyllic countrysides, and eerie ruins of times forgot. It is a beautiful land, teeming with all manner of flora and fauna, and a diversity of "sentient" species. It is also a land of great turmoil.
Axis, the City of Gears
Population
: 65,000
Government
: Council of oligarchical nobility (almost entirely Highborn), led by the Grand Technocrat, His Eminence Pendor Thistling. This city is so named because it lies very near the center of the world Arcanum, both geographically and indisputably in the cultural and technological arenas. Axis is the largest, most "developed" (i.e.: industrialized), most powerful city in all Arcanum. As far as Steam goes, Axis is the archetypal steampunk city. Its central influence and important in Arcanum is reflected in its common name: "The City". Being the largest city in the world, Axis is constituted of and separated into a number of districts. These districts are characterized by divisions based on economic and social station, and each therefore has a very distinct flavor and atmosphere.
De Historiae
: