Full Name: Tristan Blair
*Meaning: Battlefield
*Nickname: He hasn't really got a nickname but most people call him "T.B."
Gender: Male
Age: 22
Height: 6ft exactly
Weight: 85 klg
Appearance: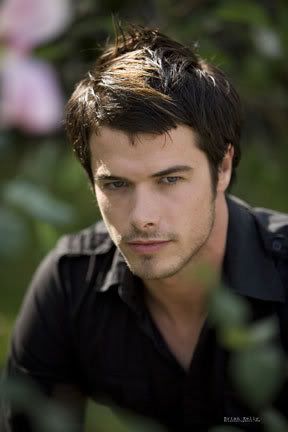 Distinguishing Features: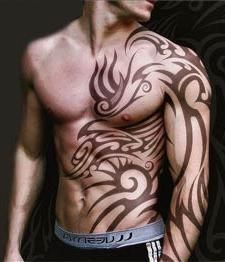 Motto/Catch Phrase:
Personality: Tristan is very thankfull for the life he has and wants to spread his thanks to everyone. He is protective of others and feels the need to help any way he can.
Likes: Open spaces, Protecting people,
Dislikes: Vampire, Being unable to help,
Weaknesses: Vampires that are stronger than him
Fears: Enclosed spaces, Fire.
)
Fighting Talent(s): Tristan is very talented in hand to hand combat and prefers to use a wooden skate and his strength, he is very quiet and can sneak by people easily. Being a slayer he has come to understand about vampires and learnt from his mistakes in combat.
History: Tristan comes from a family of Slayers, although he is the last of his family and is determined to rid the world of evil. He grew up learning hand to hand combat and the use of holy water again. At age 18 his family was targeted by and unknown force and his house was burnt down, with his family inside, he managed to get away and try to find the people responsible. He later found out it was vampires he set out to hunt them down.
Other: Tristan is very religious and carries a rosary with him at all times, he knows that one day he will be rewarded for his battle against evil.