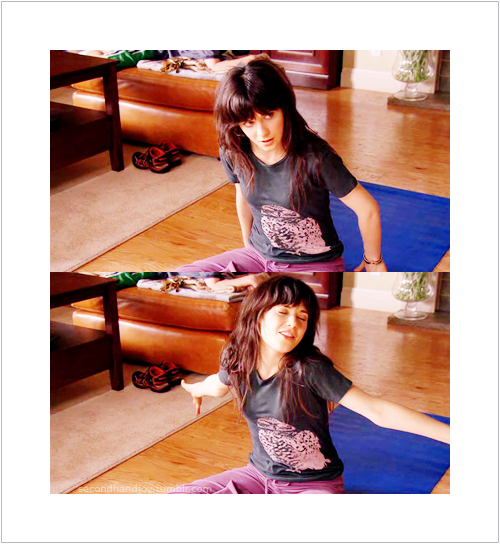 Role
Hygea
Full Name
I don't think she's ever told any of the students her full name. It's always just been Mz. Elene.
Gender
Female
Age
Hmm... a lady never reveals her age.
Appearance
Unruly coal black waves, crystal blue optics, pale skin and a wild look always on her face, she's fairly good looking but nobody bothers flirting with her. She's got long legs and an hourglass torso, and is fairly petite.
Persona
Let's just stick with this: weird.
Other
Nothing's really known about her.