Name: Tara Hudgins
Age: 19
Gender: Female
Eye Color: A bright, light, crystal blue.
Skin Color: Pale with light freckles
Hair Color: Auburn color
Height: 5'4''
Weight: 120
Thor: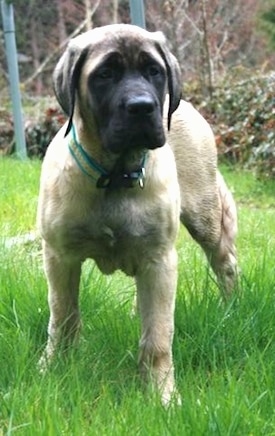 Jewelry: A dream catcher necklace her mother gave her.
Her class ring from High School.
Piercings: She has six piercings: Regular ears, belly button, cartilage on her right and a mid ear on her left.
Tattoos: She has a cherry blossom tree on her lower back, about the size of her hand.
Sports: Running from zombies?