Name: Sebastian Davis
Nickname: (If any) Bastian but only his really good friends call him that
Age: 25
Appearance: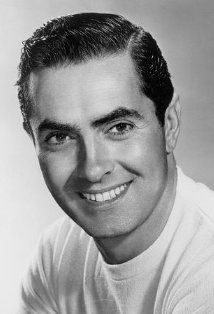 Short dark hair and sort of tall, athletic
Personality: Quiet and determined to make the most out of every situation, Sebastian is one you want to be on your side. He is a born-leader, ambitious, talented, and has a demeanor that either scares you or makes you like him.
Family: Tad Davis (father-deceased) Sebastian father was a well-to do business man whom had much to do with the town of Bedford Falls making it through the Depression years, with that in mind he had high expectations for his son taking over the family business and sent him away to college during which he contracted a bad case of pneumonia from which he never recovered, Sebastian had to leave school early to help his mother and the business stay afloat.
Tabitha David(mother) Sebastian's mother is still living in their home in Bedford Falls
Are you returning to Bedford Falls? Yes
If YES where have you been? (University, Traveling) Sebastian was away finishing his schooling and also trying to make some new contacts for his father's business ventures
If NO what are you doing in town? (Job, Etc)
Thoughts on the war In Europe: Sebastian knows there is a war going on, and he means to try to make some money off it if he can, he will go fight if that comes to pass
Relationships: Single but he was really close to getting married once to an famous Actress (but that is a rather long story)