Umm, Heres some of my art! Check back every once in a while for new or updated stuff.
A little picture I drew of me and Vex's parrotlets; Jaws( the blue one) & Jewel( the green one)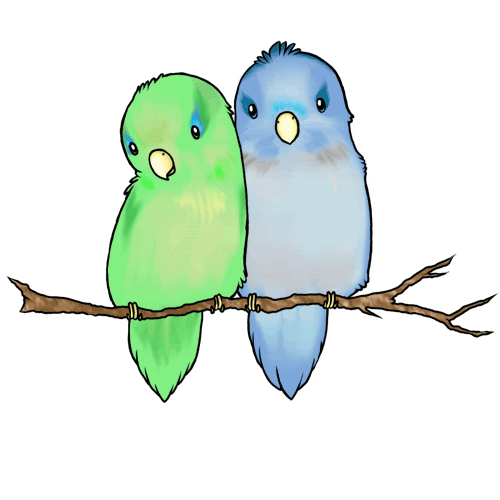 CHARIZARD!! <Rawr> She's not done yet so be gentle!


An image of Rozwell in her earlier design, she's changed a lot since then lol.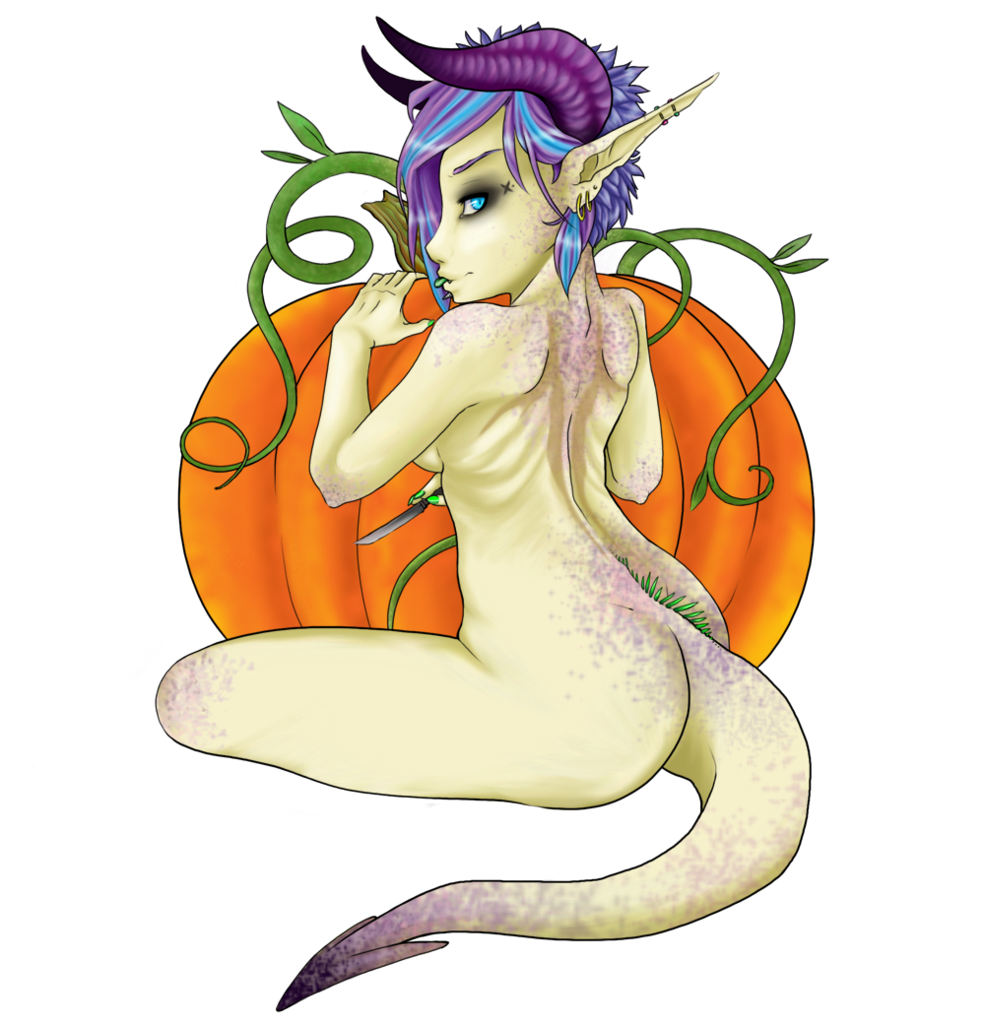 Her name is Jinger, she's a rag-doll.
I had to censor her nipple out because of Forum Rules <3