So we all know that sometimes fails just happen, comments are guttered, and chat just gets a bit...weird.
But it usually winds up being pretty damn funny don't it? So I've decided to build a topic devoted to capturing our less then graceful moments and sharing it for all to see.
So without further ado, I proudly present to you:
RPG Moments: The Best of the Worst
So, let's get things started with one of our more failure prone members, the mind that birthed Adenovirus 423, the one, the only:
Crim: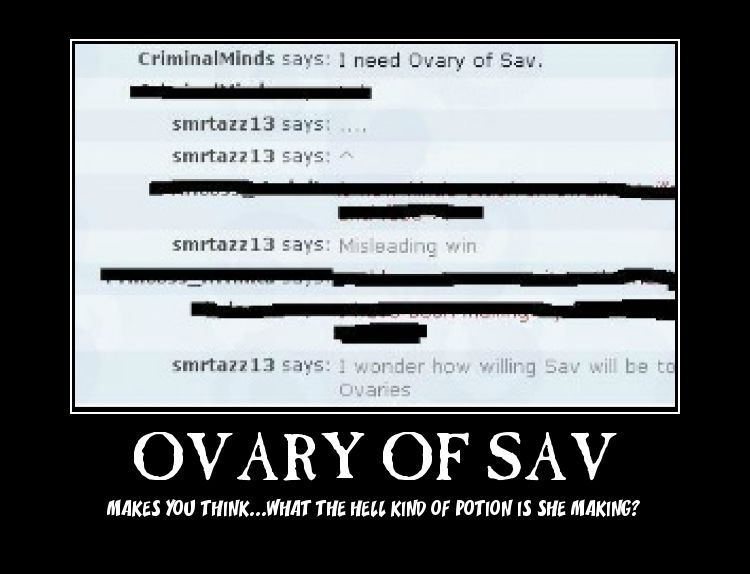 Up next we have she who could be considered the busiest and most wanted woman when it comes to Ic in the Multiverse:
Moon: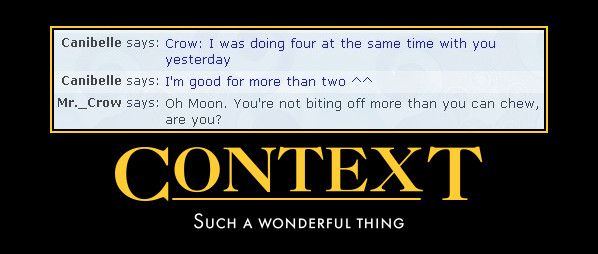 And Finally we conclude this post with something less of fail and more of sketch. One of the longest lasting couples on Gateway:
Skulljester and CelticCat: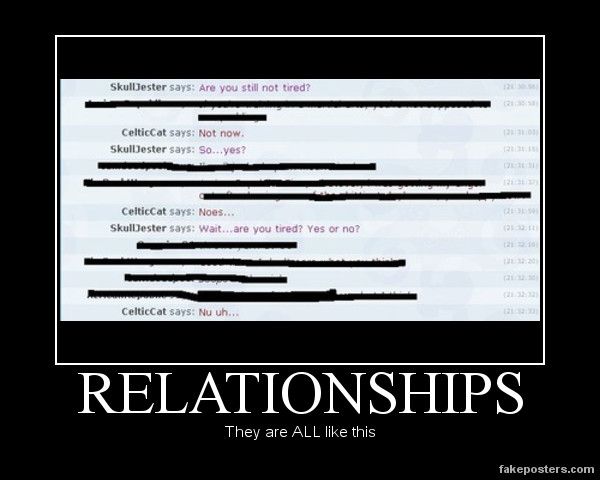 So that's the end of our first post, I hope there will be plenty to follow. And remember, even the best of us fail once and a while so when it happens, make sure we all laugh at it.