Steven frowned as the girl ran of, clearly flustered and down about something. Sure she had called him Glasses-kun... but then again there was nothing wrong with that statement. He did have glasses. He slipped his fingers into his pocket and decided that perhaps that was a person he should avoid as he seemed to make her cry. He had not time for tears and quite frankly he was bothered by them, he didn't like people who could cry at the drop of a hat and decided then he would have minimal contact with the girl if he could help it. Who know's he might say something around her and as usual offend and then the waterworks would begin again.

Steven was used to offending people, it was something he did on a regular basis, but then again all he did was speak his mind. Brutally honest, thats how Steven liked it.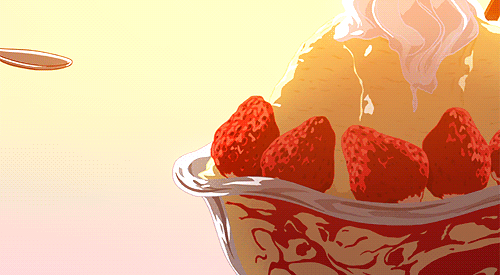 The owner presented and introduced himself, it appeared that there would be no interview but rather a trail basis. Steven let his hands slip out of his pockets and he rolled up his nice white sleeves and pondered what he should volunteer to be. He didn't want to deal with that girl in fear of her tears but this was his best shirt and working in the back would probably ruin it. He had spent a pretty penny on this and now that things were tight again with money, one had to really care for their clothes.

"I shall be a server."

He didn't bother to ask what anyone else wanted, as it didn't occur to him.



"I'm already dressed for it so I might as well."

He folded his arms as if that were that and then looked at his class mates expectantly.

" I guess you better go see what that girl is crying about Kotsune-kun, you are the nicest of us, personally I wouldn't bother with her. There is a business to run."

He said.

"It's every man for himself in this world."

He reflected on that saying and thought perhaps it was a tad extreme for a bakery.