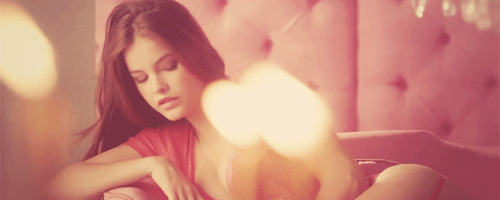 ---
---
---
---
Astrid had never blacked out before and she assumed her powers had stopped working. So when Vassi yelled, quite angrily, to ask what she'd done to her, she was really confused and didn't like that he was yelling.

"I'm sorry, darling, I don't know what you're talking about. I didn't do anything." She growled, but only out of confusion. Astrid could be quite vicious when she's confused. After he answered her however, she felt like it was time for class: a head's intuition.

"Shit. We have to go, it's time for class." Astrid told him, extending a warm hand and a pretty smile. He had to be suspicious but she honestly hadn't heard anything of what he said. For her, it was a worry that her powers were changing and that she would lose the small control she had on them. For others, it was that power that was so hard to control that could make her dangerous. She would have to talk to Professor Lawrence, or even Headmaster Ryan. She would have to tell him about the diner ordeal soon enough.

On their way, she made sure to text Kian and Annabelle so they'd realize it was time for class. She also sent one to the rest of the heads, excluding Eleanor and Kyle, as they were usually in class before her. She took her time to show Vassi some of the castle on the way to the class. There was a large garden seen just out a window, and the mountains they were settled on were just about everywhere. Instead of independent study, she thought about hiking up to one of the peaks, but that would only be allowed on weekends, when they had free time. They strolled into the classroom, just missing the bell by a few minutes.

Granted, if they'd walked a bit faster, they might have made it, but Astrid was in no hurry. The Treu guardian, Jimmy, had transformed into a cat and was sleeping, which was incredibly adorable, but also meant free time. She would have to go outside to use her power, and decided to spring out her mythology book. She would use independent study later to practice using her powers, and meet Andrei later. She pondered on having dinner with him, but she decided against it, fearing the friends with benefits would turn into something else.

Instead, she would grab a bottle or two of strong wine from the cellar in the castle and toast to the freedom of flings.