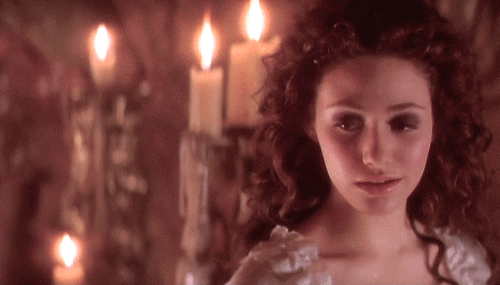 Ravena looked at Mason as he answered, her
"Well, I've never really been around anyone who did magic, so it's definitely something I'd have to get used to. But if this is a mistake, trust me, it's well worth it,"
he said to her.
Ravena laughed to herself as she saw the lustful look in his eyes, she didn't need to be a mind reader to know what he was thinking... she pressed her body close to his looking into his eyes she had a devilish smirk on her face.
"Are you sure you can handle a girl like me Mason, I like to do things when I am bored bad things, things that a wolf like you may not like; will you take your chances because you should run now while you can"
she said to him as she finished the sentence she kissed him.
She held the kiss for a couple of seconds before pulling away and laughing to herself, waiting for his answer to her question.