Lucius Hunt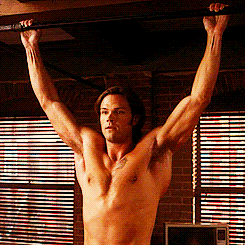 Dialogue Color:

Lime Green

|| Location: Castle

---

It was official, Lucius was finally finished with being alone for the rest of his life. It was his mission to go into town and kidnap a woman to stay in the castle with him so he would no longer be alone. Even if the company is unwanted, he was going to force her into staying. Who knows? Maybe she would end up being the one to break his curse, the very curse that would allow him to go out into town during the day instead of having to be cooped up in his castle for the rest of his life.

Lucius made his way into town and spotted one of the houses he remembered from his childhood. There was a girl by the name of Isabelle who lived there, a very girl he used to pick on when they were kids. If anyone was going to break this curse of his, it was going to be her, it had to be her.

Lucius stepped up to the window of her room on the outside of her home and just peered in, watching her sleep. A warm smile sneaked its way onto his face before he decided to break into the home through the window and kidnap the girl. Lucius carefully tied the girl's arms and legs together before gagging her with a bandanna and covering her eyes before carrying her out of the window against her will.

As he glanced down at her on the way back to his castle, there was no way he would ever be able to deny how gorgeous of a woman Isabelle had grown up to become.

Upon entering the castle, he made his way through the corridors and set her down on the floor of a dungeon. He untied her and removed the blindfold and gag before making his way out the dungeon and closed the gate. He glanced into the dungeon through the bars and just stared at her, taking in every little aspect of her.