Lucius Hunt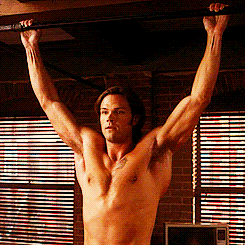 Dialogue Color:

Lime Green

|| Location: Castle

---

The butler sighed and looked at the girl, "I wish I could tell you Madam, but he doesn't tell me anything. Please, follow me," he stated before allowing her out of the cell and closing the door behind her. He began leading her up the spiral staircase and out the dungeon door. "I would suggest that you stay out of the west wing. Master doesn't like anyone intruding in his territory," he suggested as he began leading her up the stairs and down the east wing halls.

After a couple more moments of silence, the butler stopped in front of a door and opened it, revealing a room fit for a princess. "Your room Madam. Breakfast will be served at precisely seven. If you wish to eat, be down when it is served. Have a good night," the male stated before making his way back through the halls to return to his duties.

The Next Morning
Lucius woke up just as dawn hit. The male decided to shower and get dressed before making his way down to the dining hall and took his seat at the head of the table. He glanced around at all of the food on the table, smiling as the smell seemed to make him even hungrier.

Lucius immediately began to set his plate as he called the butler in to his side. "Go tell Isabelle to join me for breakfast, it's not a request."

The male nodded his head and went on his way to do just that.