Lucius Hunt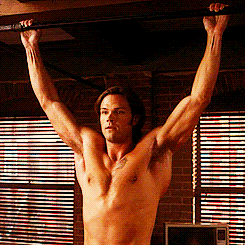 Dialogue Color:

Lime Green

|| Location: Castle

---

Lucius couldn't help but to do nothing more than give a soft smirk when she sat down. He stared over at her as she spoke up more,

"If you want me to be nice, don't ask me questions you already know the answers to. I want to make your stay as pleasant as possible, that is if you make it easy for that to happen. If you give me any reason for me not to trust you you will return to that cell and you won't be getting out,"

he explained before going silent and started eating once more.

Lucius wanted so much for this curse to end, but he knew the only way for that to happen was for a woman to fall in love with him and for him to return that love. That is before the last rose petal falls or he would stay like this for the rest of his life. He sighed as he sat there in silence, every now and then glancing over at Isabelle. She was just as beautiful as he remembered, he just wished part of her could remember who he was. But of course that was a bit impossible, seeing as how the two of them hadn't spoken in over ten years. He's changed a lot since then...he had to change.