Dialogue Color:

#00ff66

|| Location: Dining Room

---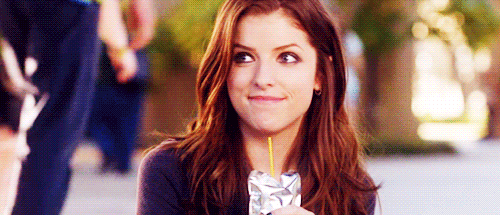 Jessica was honestly surprised at Diamond's sudden interest in her performance. She didn't seem to be the kind of girl who would be interested in something like this unless it was a huge, popular concert. But then again, who was she to judge?



"A performance? Are you a musician?"

"Well, kind of. I just sing. I've been trying to get known around so I could start a career in music. Been singing for years now. You can come if you'd like. I know it would probably be nice to get out,"

Jessica answered.

As much as she appreciated Diamond's interest in her music, she wished Amber was interested like she used to be. Here lately all she seemed to be interested in was being alone. It worried her.


When Diamond thanked Jessica for the warning about Nate, she just nodded her head and glanced around at the other girls. Wondering what they were thinking about her performance. The last few they hadn't attended, but she figured they would want to get out tonight as well. But if no one wanted to go she wasn't going to force them to. It would just be nice to have some support.

She lifted the juice pouch back up to her mouth again and took a couple sips from it before setting it back down on the table and taking a couple bites from her cereal. Many times in the past Amber would question why she would have juice when there was milk in her cereal, but Amber never understood. Jessica needed to have a juice pouch at every meal and frequently throughout the day or she wouldn't feel like herself. It was a strange thing, she knew it but she didn't care what people thought of it. It was who she was.