Lucius Hunt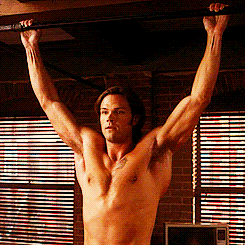 Dialogue Color:

Lime Green

|| Location: Castle

---

Lucius sneered at her words before stating,

"That's not how I do things."

The male completely ignored her last statement as he dug his nails into the wooden chair he was sitting in. Bringing up the way he looked always did this to him, it reminded him of the monster he was. The witch, the one who turned him into the beast he now was told him that he could only change back if someone could grow to love the beast he was and he could grow to love the other.

It was dreadful to him, but it was what he had to do. Lucius hoped Isabelle was the one for him, but if it doesn't work, at least he tried. But he had to just make sure that she didn't find out who he was, that they were friends many years ago.