Lucius Hunt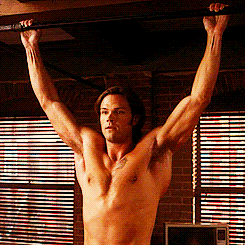 Dialogue Color:

Lime Green

|| Location: Castle

---

Lucius sighed and ignored her research comment as he nodded his head at her offer for a game or puzzle. He had to at least try to interact with this woman if he wanted this curse to break. But what if she found out who he was? What if she didn't want to be around him anymore once she found out that he was her best friend whom had disappeared and he hadn't even attempted to contact her? He had to be careful, tread lightly with this woman. But she made it difficult.

It's been a long time since he interacted with anyone he found it hard to do so now. Every time he says something, it's either rude or harsh, even if he wasn't meaning for it to come out that way. With his anger, it's very simple to anger him because he never knew how to control his anger. The male let out another sigh and finally decided to speak,

"Yeah, we could do that,"

he said before going silent once more.